Vyond video animation services bring your story to life.
What's a cost-effective way to make engaging images and bring your story to life? Animated video! Vyond (GoAnimate), animation to be exact. These animated videos are a fun and compelling way to get your message across with impact. With thousands of scenes, props, and our own in-house voice over studio, we can make your characters do and say anything. See what you can do with our animation services.
Features of Vyond Video Animation Services
Customizable
Our animation services include custom character creation, based on your ideas or even real people! Clothing, gender, ethnicity, props, and backgrounds can all be customized.
Voice Over
Animated video with real, human voices! The URL dr has an in-house professional voice over studio and provides the voice of Kim Merritt, free of charge. Other voices are available for an additional fee.
Mixed Media
Animation video for business can be combined with screen capture and b-roll to make your video uniquely yours. Watch some of the sample videos provided below for ideas.
Gamification
Vyond animation can be built into Articulate Storyline courses with various gamification elements to further enhance your e-learning courses. Try our sample pirate game in the KnowledgePLAY line.
Scriptwriting
Our team members can either write scripts for you or provide editing direction for prewritten scripts. As a guide for scriptwriting, figure every 150 words equals one minute of finished video.
3 Price Levels
Animation services are offered in three pricing levels that correspond to the amount of character and prop movement per scene. Watch the video below on our animation services to see examples.
Watch animated videos in our portfolio:
Our animation services, using the Vyond (formerly GoAnimate) platform, are available in three different styles.
The whiteboard style is available in black and white, black and white with minimal primary colors, or full color. 
Business Friendly Animation
The traditional caricature style of the Business Friendly animations makes this style the most popular. Business Friendly has the most characters, props, scenes, and movements to choose from.
This style has a modern look and feel with characters that have a fun and youthful appearance. 
Custom Animation Services
There are hundreds of Vyond characters to choose from. We can also select character clothing styles and colors to match your company branding or uniform.
The custom character feature is one that we have too much fun with, in animation video for business. Just send us a picture of a member on your team or anyone that you want to feature in your animated videos, and we can create custom characters that look like real people. 
Additional Character Options
Vyond video animation services also comes with political figures, children, animals, super heros, aliens, monsters, and astronauts, with the capability to perform hundreds of different motions and actions. We can also lip sync a voice over to a character.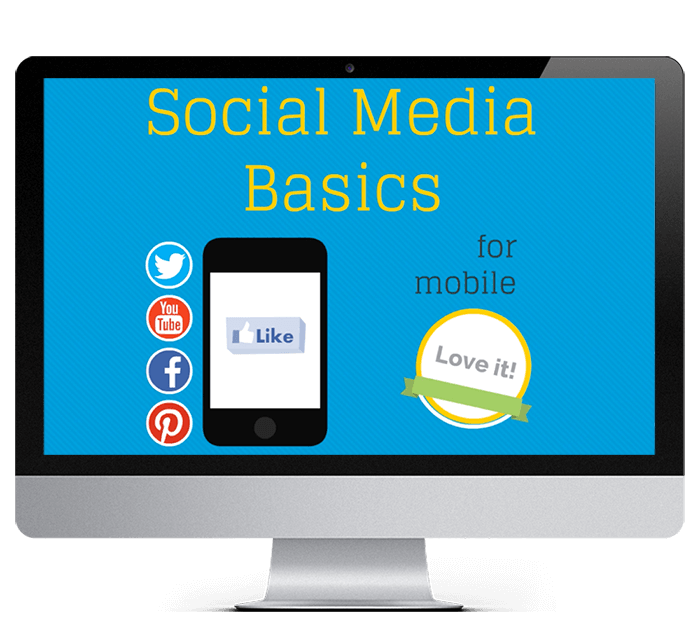 Vyond animation is highly customizable, allowing us to make your videos one of a kind.
Our animators are happy to match the video look and feel to your organization's brand and style guide. Provide us with a logo, and we can create custom intros and exits.
We've matched clients' office building and corporate headquarters, vehicles, point of sale systems, retail store exteriors and interiors, and more. Give us an idea, and we'll run with it.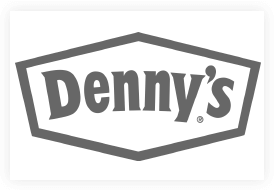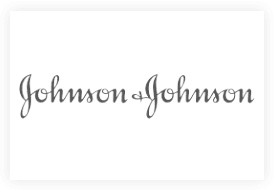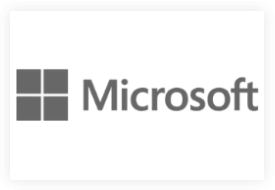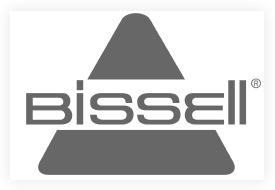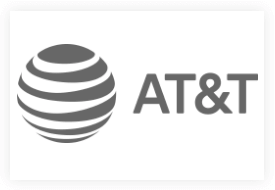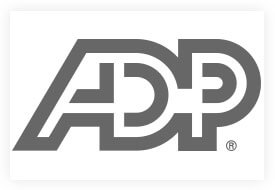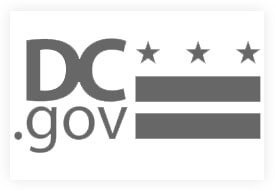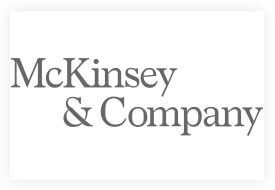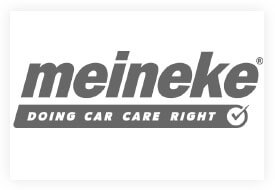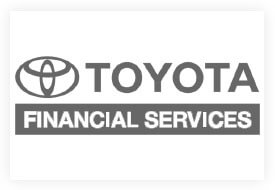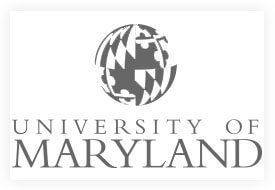 Don't take our word for it
See what our customers have said about working with The URL dr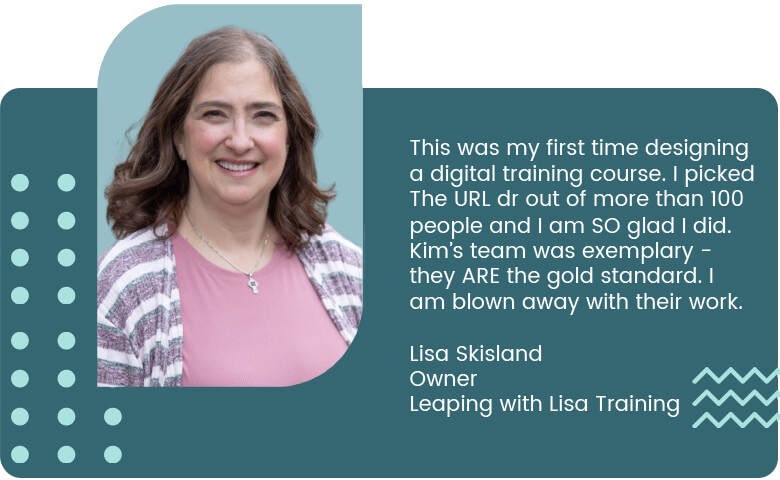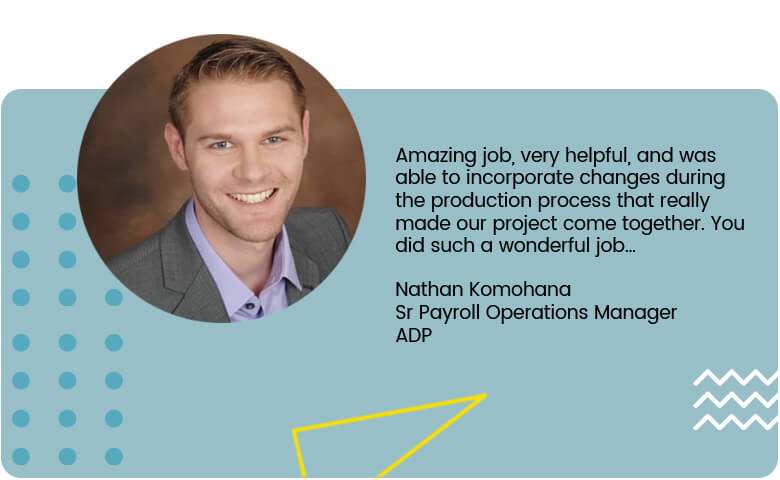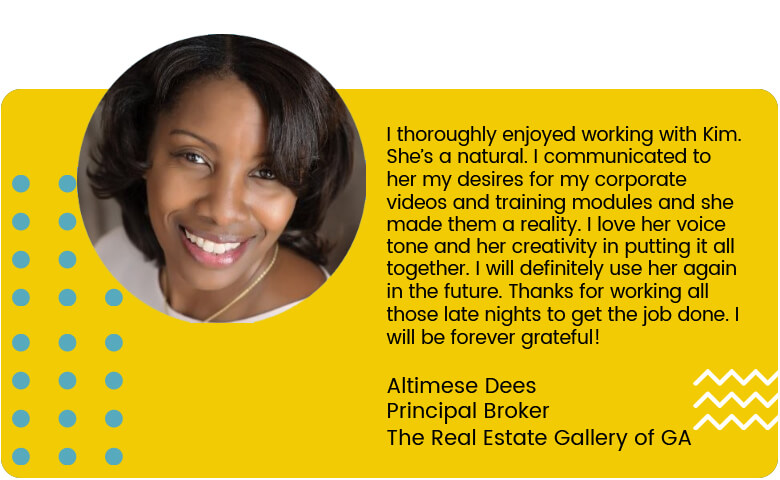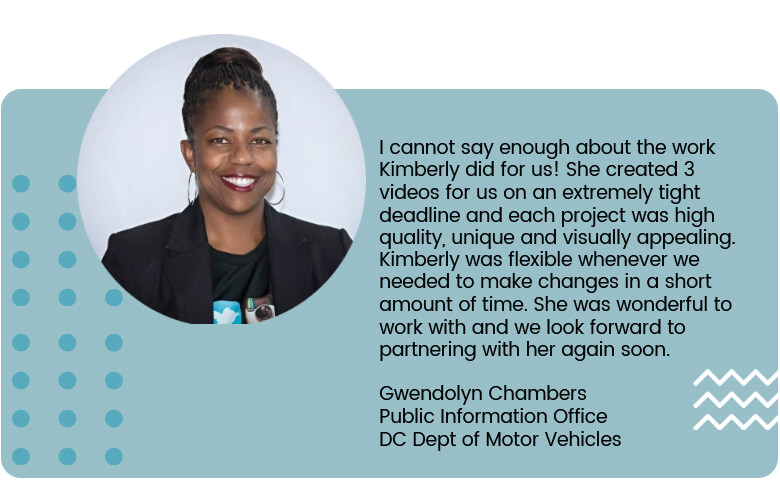 FAQ's about Animated Video
Animated Video Scriptwriting
Video Editing for Animated Video
Animated Video Time Frame
We suggest you allow two weeks for a video of up to two minutes. Our current production schedule and how long it takes for you to provide information and feedback can impact the turnaround time of your project. For projects with multiple videos, please contact us for a quote.
The first thing we'll have you do is fill out an onboarding questionnaire and quote form. This gives you the opportunity to tell us what you want your finished video to look like. We'll need a finalized script, any video footage you want us to use, any graphics or images you want us to use, and your logo in a .png file format.
Absolutely. We offer consulting services to help you figure out what kind of video to make, what video hosting service to pick, how to organize your process to produce your videos, etc. Contact us for a free 30 minute consult about your project.
It takes longer to make a 10 minute video with 12 scene changes per minute than it does a 2 minute video with 4 scene changes per minute. That's why we charge by the number of scene changes per minute and the finished length of your video in minutes. We have a video that gives examples of the four different levels of animation we offer to help you decide what's right for your project (link to the video on the video page). To get a rough estimate of how many minutes your finished video will be, divide the total number of words in your script by 150. We include one round of changes for your video at no cost. Additional rounds of changes or edits to the voice over once it's been recorded are charged at an hourly rate. Contact us for a quote.
Yes. We require 50% of any project upfront. We'll bill the remaining balance in milestones throughout the project, with the balance due at the end. 
Customization Capabilities
Yes, we can! They're awesome! Just provide us with a picture of the person you'd like made into an animated character or give us direction for what you want the character to look like. We can customize everything from hair and eye color to what the characters are wearing.
Animated Video Case Studies
The Maryland Center for Entrepreneurship (MCE) wanted to teach important startup concepts to entrepreneurs. Celebrated Harvard Professor, Noam Wasserman's book The Founder's Dilemmas, was used as the basis for an animated video series that walked entrepreneurs through the important decisions of starting their first business. The video animation series was designed for viewers to answer questions based on what they were learning to determine the next video to watch. Read the full case study.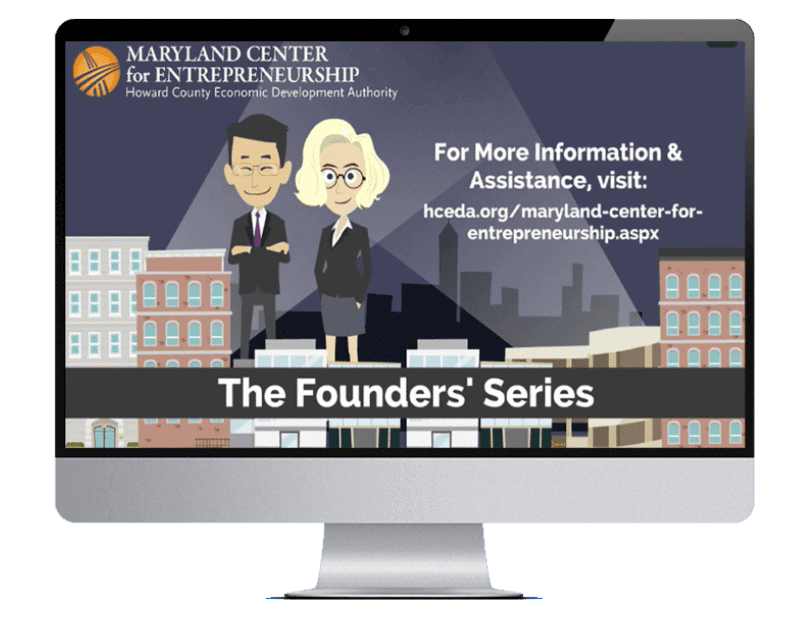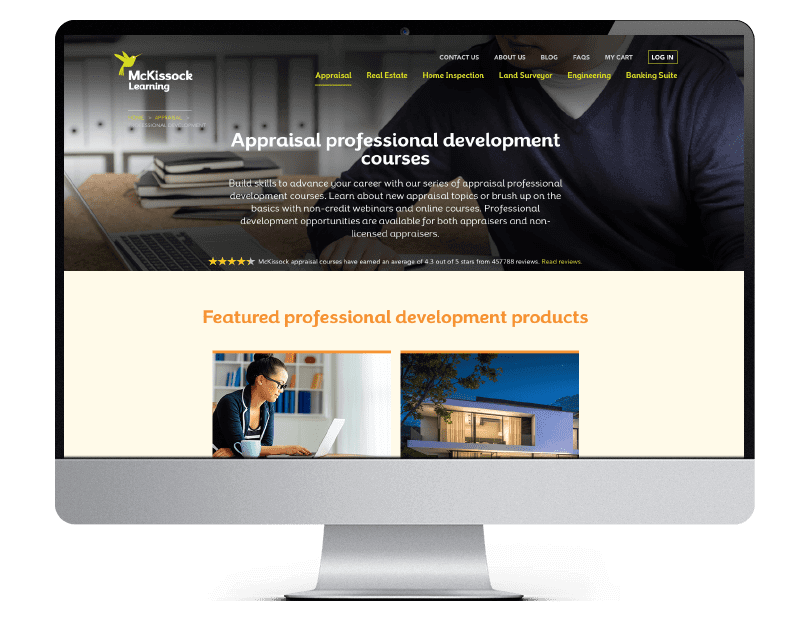 Revamping "Boring" Courses
McKissock Learning, a division of Colibri Group, had text-based content that needed a little "pizzazz!" We used Vyond video animation services to create 147 animated videos to bring the real estate appraising course to life. Quality and feedback scores were highly improved with the e-learning courses reintroduction. Read the full case study.
Combine animation with b-roll
Our video editors are super creative. They can edit Vyond animation with b-roll video or video footage that you provide. Visit our video portfolios and see how we can take your video footage to the next creative level.

In Need of Other Video Services?
The URL dr offers a variety of video production and animation services. To learn more:
Looking to Produce an Online Course?
E-learning is an effective way to teach and train your audience. Our courses are creative, engaging, and entertaining. See what we can do for you.
Shopping for an LMS System ?
If you also need an LMS, don't miss our free survey: