Promotional video services to get you noticed
There's a lot of competition out there. You need to attract positive attention to your product or service. Unique and creative promotional videos are the perfect way to get your audience's attention. Explore our promotional video services below.
Features of Promotional Video Services
Animation
Animation brings your story to life. We specialize in the Vyond animation platform. With hundreds of characters, actions, props, and sets to choose from, your promo videos will be one-of-a-kind.
B-roll
Our video editors take multiple royalty free video clips and edit them together to make promo video that is significantly less expensive than hiring a film crew to shoot original footage.
Mixed Media
Animation can be combined with screen capture and/or b-roll to make your promotional video uniquely yours. Watch some of the sample promo videos provided below for ideas.
Voice Over
Our promo video services include professional voice overs, featuring the voice of Kim Merritt. Other voice talent is available for an additional fee to bring your promo video to life. Foreign languages available. Ask us.
Graphics
Our video editors are masters at adding graphics, text, and enhancements to your raw video footage. We'll match your brand and color scheme to give your promo videos a look that is uniquely yours.
Closed Captioning
To meet ADA compliance and to make your promotional videos accessible, we can add closed captioning to any video. We can also translate your closed captioning to other languages.
Watch promotional videos samples: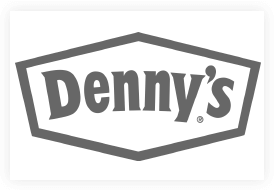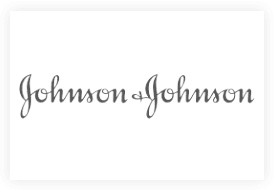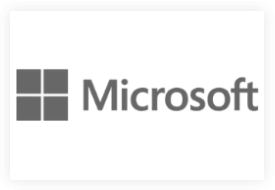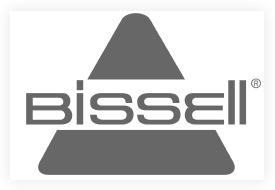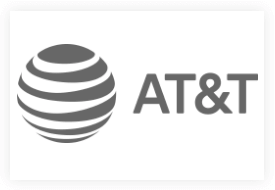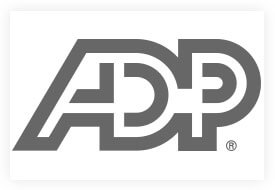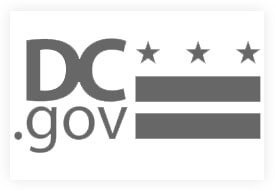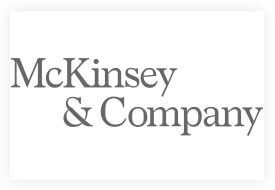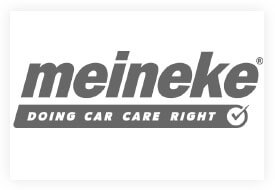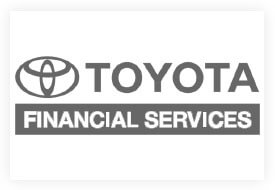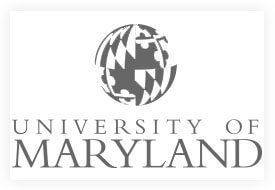 Don't take our word for it
See what our customers have said about working with The URL dr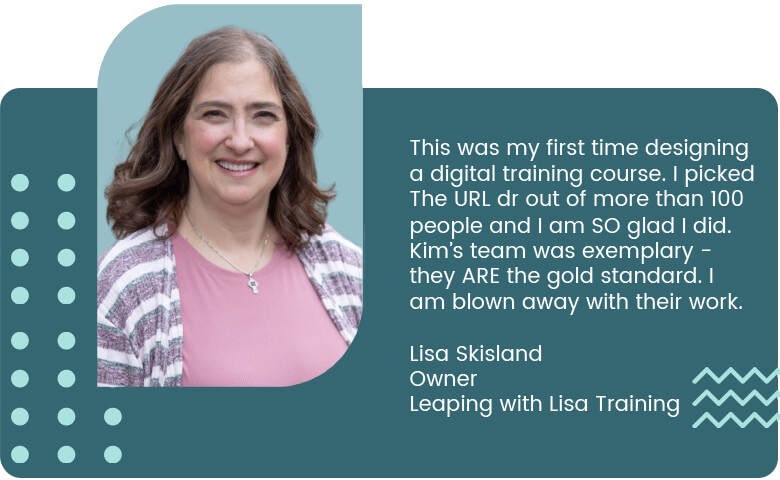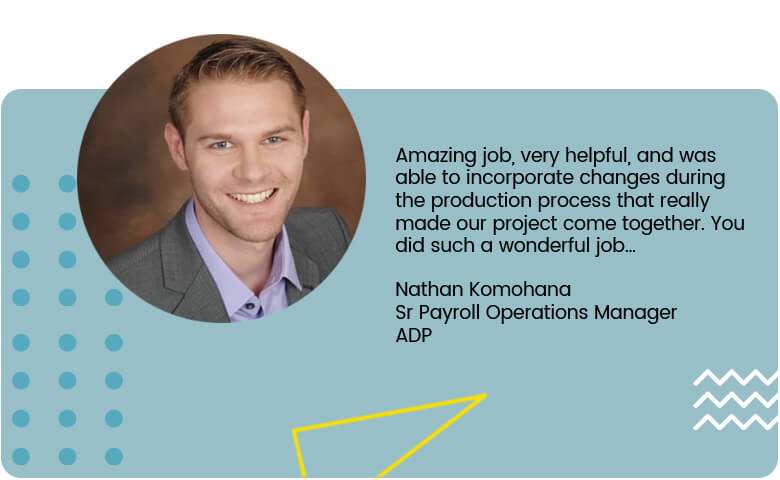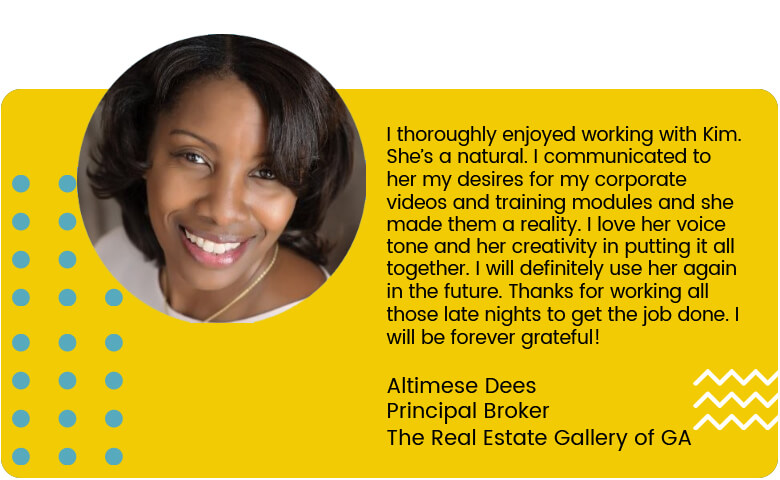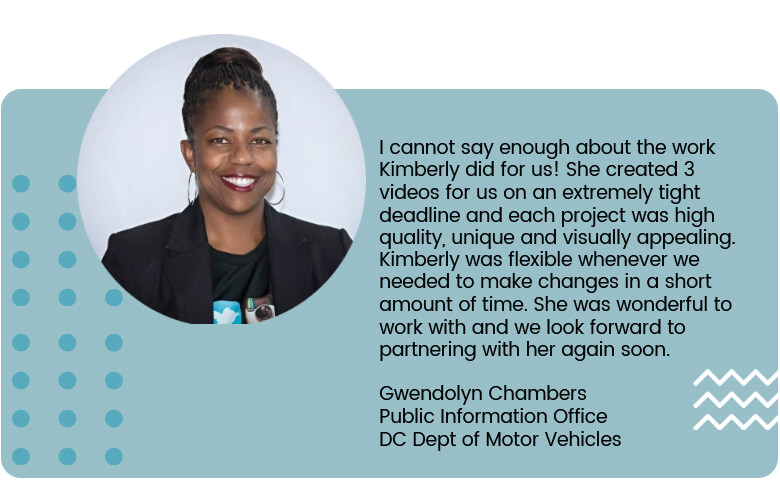 FAQ's about Promotional Video Services
Promotional Video Scriptwriting
Promotional Video Editing
Promotional Video Time Frame
We suggest you allow two weeks for a video of up to two minutes. Our current production schedule and how long it takes for you to provide information and feedback can impact the turnaround time of your project. For projects with multiple videos, please contact us for a quote.
The first thing we'll have you do is fill out an onboarding questionnaire and quote form. This gives you the opportunity to tell us what you want your finished video to look like. We'll need a finalized script, any video footage you want us to use, any graphics or images you want us to use, and your logo in a .png file format.
Absolutely. We offer consulting services to help you figure out what kind of video to make, what video hosting service to pick, how to organize your process to produce your videos, etc. Contact us for a free 30 minute consult about your project.
It takes longer to make a 10 minute video with 12 scene changes per minute than it does a 2 minute video with 4 scene changes per minute. That's why we charge by the number of scene changes per minute and the finished length of your video in minutes. We have a video that gives examples of the four different levels of animation we offer to help you decide what's right for your project (link to the video on the video page). To get a rough estimate of how many minutes your finished video will be, divide the total number of words in your script by 150. We include one round of changes for your video at no cost. Additional rounds of changes or edits to the voice over once it's been recorded are charged at an hourly rate. Contact us for a quote.
Yes. We require 50% of any project upfront. We'll bill the remaining balance in milestones throughout the project, with the balance due at the end. 
Promotional Video Customization
Yes, we can! They're awesome! Just provide us with a picture of the person you'd like made into an animated character or give us direction for what you want the character to look like. We can customize everything from hair and eye color to what the characters are wearing.
Combine your video with animation
Some of the most creative video editing we've produced has included animation. Visit our animation portfolio and see how we can take your video footage to the next creative level.
In Need of Other Video Services?
The URL dr offers a variety of video production and animation services. To learn more about how we can help you, visit these pages on our site.
Looking to Produce an Online Course?
E-learning is an effective way to teach and train your audience. Our courses are creative, engaging, and entertaining. See what we can do for you.