Sell to the world with help from a WooCommerce developer
Reach customers on the other side of town or the other side of the world. WordPress and WooCommerce make selling online affordable for any size business. Whether you want a membership site to sell online courses or you have physical products to ship, a WooCommerce developer from our team has the experience with the front end website development and over twenty years of retail and e-commerce experience to help you with order fulfillment and backend processes. 
WooCommerce Developer Specialities
WooCommerce Equals Online Sales
WooCommerce features comprehensive store management, reporting, complete tax and shipping options, subscriptions, memberships, affiliate programs, and more.
Flexibility & Functionality
You get all the flexibility of WordPress in an ecommerce platform that will grow with your business. A WooCommerce developer from our team will add the functionality you need and focus on the areas important to your bottom line.
Sell the Way You Do Business
WooCommerce paired with memberships and subscriptions allows you to sell individual products or monthly and annual subscriptions to content. Make money while you sleep!
Integrated E-commerce Selling
Seamlessly sell your products on Amazon, eBay, and Facebook. It's easy to manage all your listings through your WordPress e-commerce site. A specialist in WordPress with ecommerce from our team will discuss the options that will work for your business model. 
Connect with Just About Anything
Your site can be integrated with hundreds of third party platforms. From email marketing and automation platforms, to affiliate marketing and social share apps, your WordPress website can connect to everything else you use to run and advertise your business.
If you need custom e-commerce website development, we can do that too. Built on a WordPress core, your site can be programmed for an unlimited amount of functionality.
Whether your customers are shopping on their smartphone, tablet, laptop, or computer, your new e-commerce site will be open and ready for all kinds of business. E-commerce in WordPress is mobile friendly for a variety of devices and operating systems.
Designed for Your Customer
Mobile users are always taken into consideration during the design of your new e-commerce site. Every site has responsive design and is mobile ready. 
Designed for Ease of Management
Your customers aren't the only ones that your site is designed for. It's also designed for you: the business owner and manger. Your WordPress dashboard will soon become the heart of your business, and a WooCommerce developer will show you how to run it.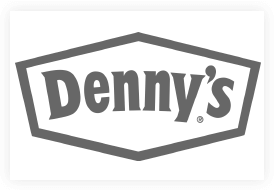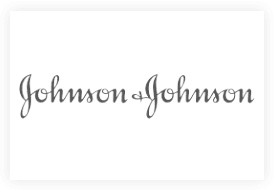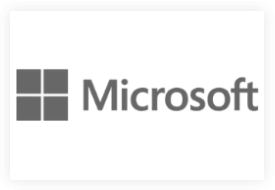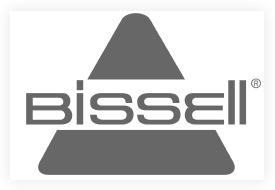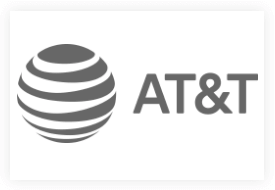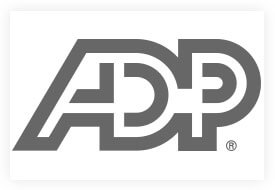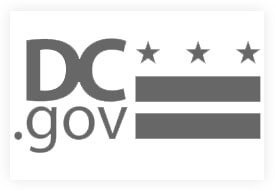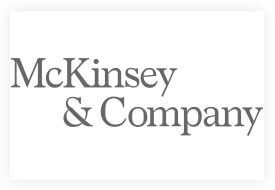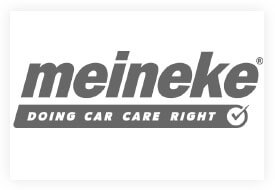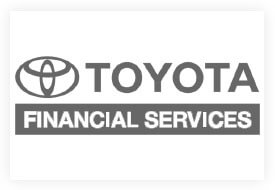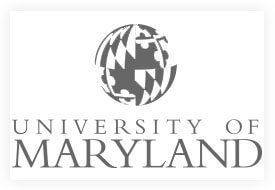 Don't take our word for it
See what our customers have said about working with The URL dr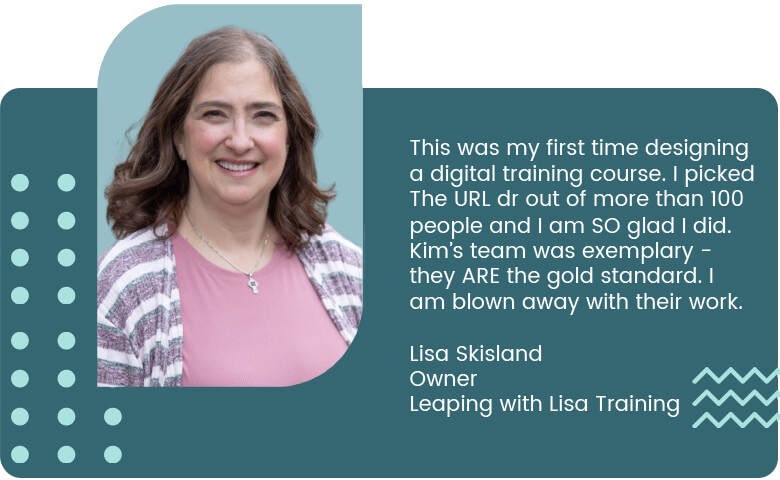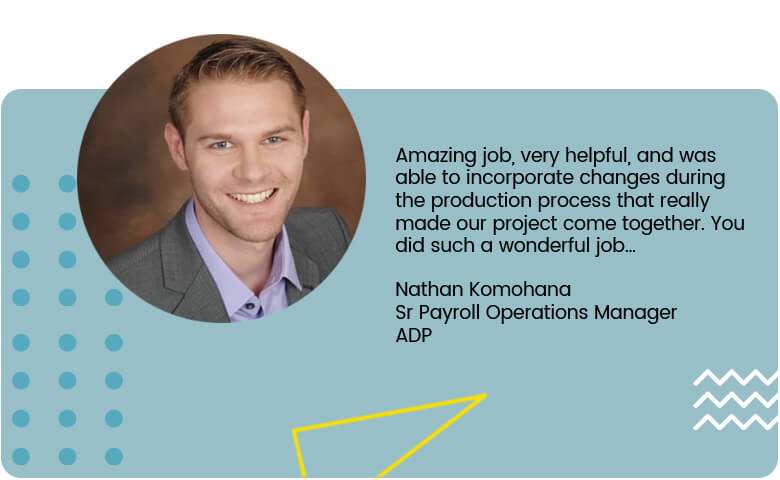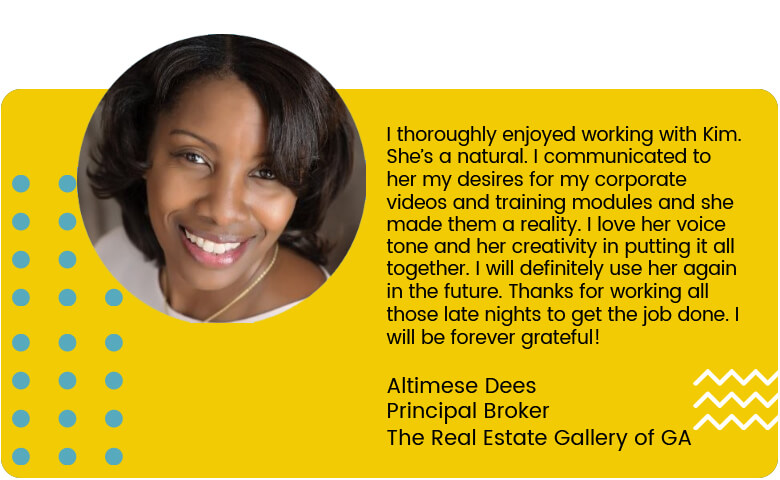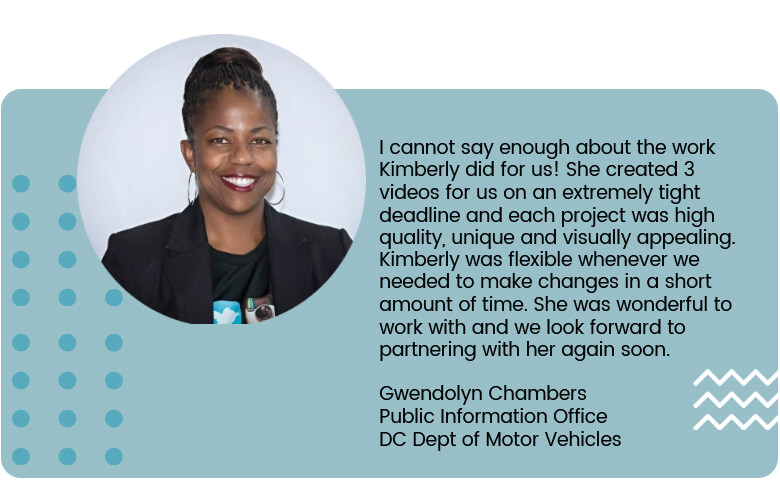 WordPress Managed Hosting
Our servers are optimized for WordPress, WooCommerce, and LearnDash websites. We don't host any other type of website. Visit our WordPress Managed Hosting page and see what worry-free hosting is all about.

In Need of Other Web Services?
The URL dr offers a variety of website design and development services. To learn more about website projects, LearnDash build outs, and e-commerce launches, visit these pages on our site.
Looking to Produce an Online Course?
E-learning is an effective way to teach and train your audience. Our courses are creative, engaging, and entertaining. See what we can do for you.