Instructional design consulting for engaging online courses
Online learning is the new norm, but where do you start? Our instructional design consulting services include storyboarding, outlining courses, writing curriculums, corporate instructional design, conducting needs assessments, video production, and managing the many facets of an e-learning project. Our team of instructional design consultants has worked in healthcare, technology, real estate, government, banking, retail, and many other. As a top instructional design company, we know how to collaborate with you to get the job completed. 
Instructional Design Consulting
Curriculum Development
Our instructional design consultants work with course authors to assist them in bringing their ideas to life. We can start from scratch and collaborate with you on the development of your material, or we can write the course for you.
Outline & Content Audit
Content audits consist of a thorough review of your provided materials. We'll read your documents, watch your videos, and review your workbooks to pull the best material for your online course. We'll create an outline that will become your course.
Storyboarding
Our instructional designers, animators, and video production team can storyboard every part of your project, allowing for a visual representation of your course and videos before production begins. We invite you to collaborate with our instructional design consultants.
Course Design
After the development of an outline and storyboards, our instructional design consultants will layout the first module of your course. We'll incorporate your brand colors, logo, videos, and any provided graphics into your course design.
Engagement
Online courses need to entertain learners to ensure comprehension. We specialize in producing courses that are highly engaging. This makes learning easy and fun. No boring courses here!
SME Interviews
For clients who do not have written material, or in cases where we are writing the course from scratch, we will source and interview subject matter experts. If you're the SME, we'll be happy to interview you, too.
Instructional Design Consulting
There's nothing worse than watching someone teach in front of a whiteboard or a slow moving PowerPoint for two hours. Yawn! 
The URL dr is an instructional design company that can take your subject matter experts and academics' jargon-filled technical documents and turn them into an easy-to-understand course with pizzazz. It's all about telling a story and getting the learner engaged in the content. 
We'll present your course with animation, video, quizzes, interactive elements, games, and downloads. We make learning new material fun and engaging in a mobile environment that can be consumed on-the-go or at the office.
Our team of instructional design consultants utilize a number of authoring tools to create the interactive courses that we design for clients. We'll discuss the options with you, and help you make the best choice based on your overall goals for the course and your organization.
If we're using an authoring tool like Articulate Rise 360, your online course can be designed with interactive images, sorting activities, flashcards, matching games, fill-in-the blank questions, and multiple choice quizzes. Rise files are SCORM and TINCAN compliant. We also utilize animation as a cost-effective and engaging way to add moving visuals to your course with the animation tool Vyond.
Authoring Tools: Articulate Storyline
One of the many benefits of using Storyline in corporate instructional design, is the high level of custom programming it allows. Storyline is capable of enhanced engagement, simulations, gamification, and scenario-based learning. 
Storyline features the ability to add voice overs and audio throughout courses. Audio can be set to automatically start playing when a learner advances to the next screen. 
Importing Storyline Blocks into Rise 360
To get the best of both worlds, Storyline elements can be imported into Rise 360. This allows the custom programming functionality of Storyline with the clean, scrolling design of Rise. 
Corporate Instructional Design Case Studies
McKissock Learning, a division of Colibri Group, had text-based content that needed a little "pizzazz!" 
Animation to Enhance Learning 
After reviewing and analyzing the learning approach, audience, LMS system, and the instructional materials that existed, The URL dr's team of instructional design consultants, developed a new online learning course that incorporated animation and storytelling with a real estate theme that truly spoke to the students.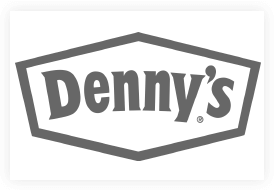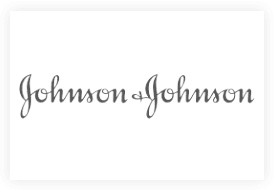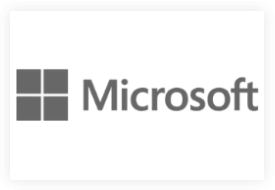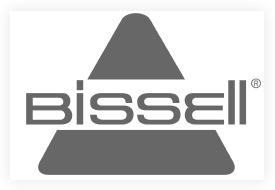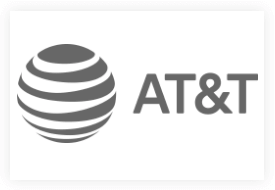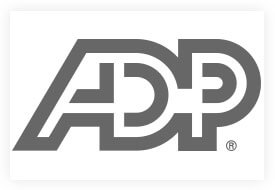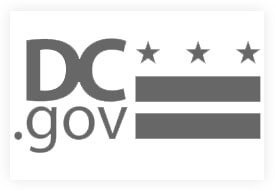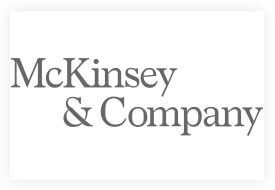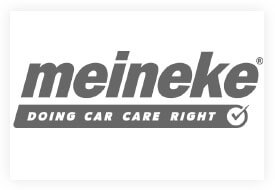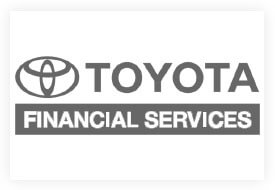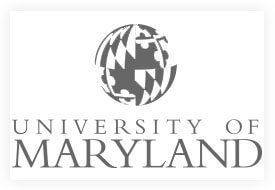 Don't take our word for it
See what our customers have said about working with The URL dr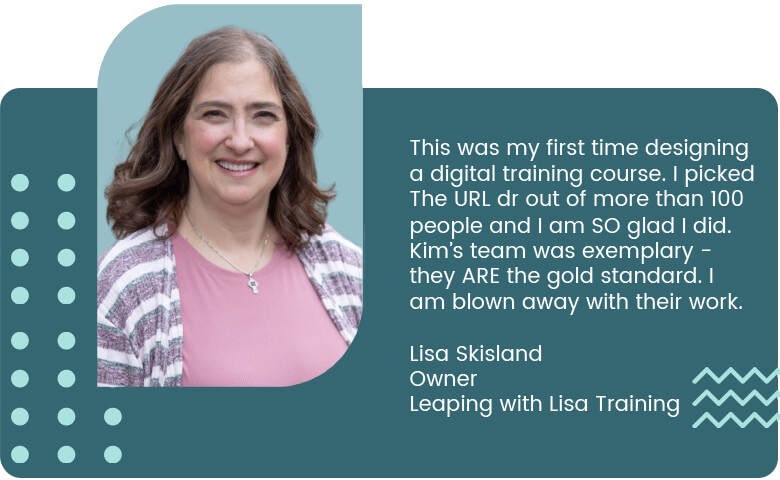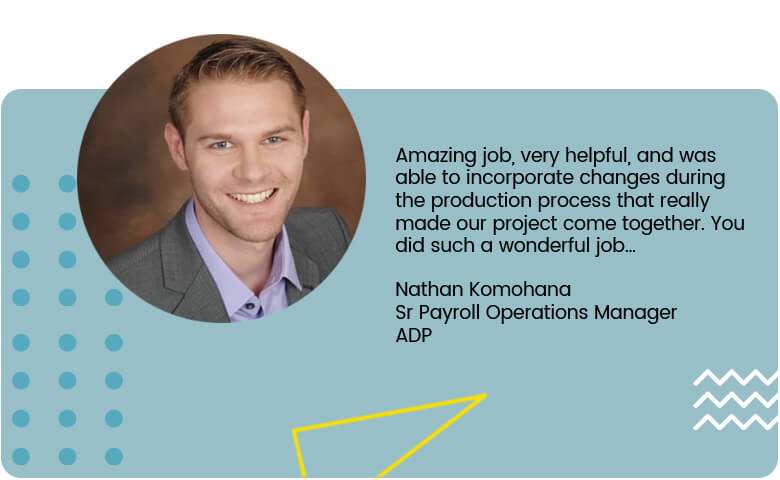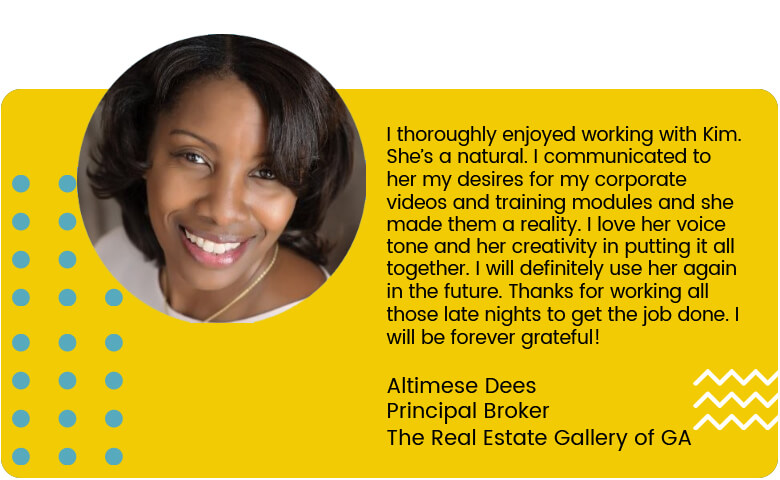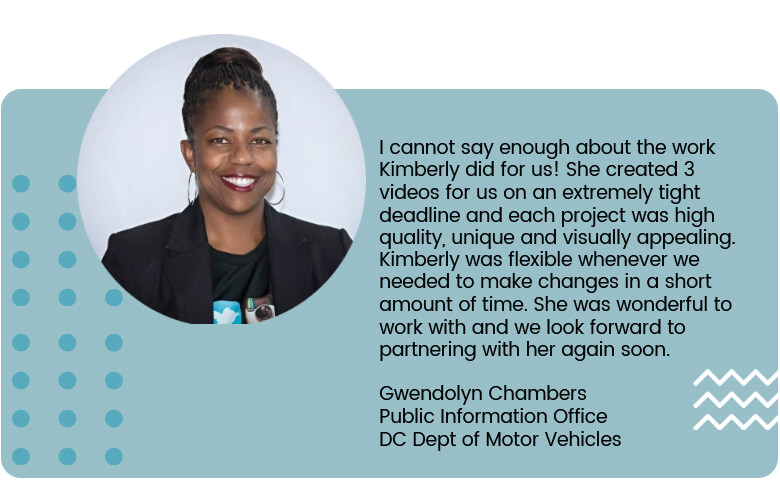 FAQ's about Instructional Design Consulting Services
Curriculum Writing & Design
Yes! Gamification can really enhance the learning experience. The URL dr offers KnowledgePLAY, a pre-made line of games that can significantly cut down on development time. Test drive our sample courses to see gamification in action.
We suggest allowing six to twelve weeks for a course with a 30 to 60 minute seat time. Our current production schedule and how long it takes for you to provide information and feedback can impact the turnaround time of your course. For courses with multiple lessons and seat times of longer than one hour, please contact us for a quote.
The first thing we'll have you do is fill out an onboarding questionnaire and quote form. This gives you the opportunity to tell us what you want your finished course and video to look like. We'll need you to provide content or existing curriculum (if it exists), access to SMEs, any video footage you want to use, any graphics or images you have, your branding guide, and your logo in a .png file format. 
Absolutely. E-learning projects can be daunting, especially for first timers. We offer consulting services to help you figure out what kind of learning courses to make, which LMS system to pick, how to organize your process to produce your course, how to pick assessments, etc. Contact us for a free 30 minute consult about your project.
Our e-learning creation and design services are billed at an hourly rate. Our video creation and design services are billed by the finished minute of video. Please contact us for an estimate.
Yes. We require 50% of any project upfront. We'll bill the remaining balance in milestones throughout the project, with the balance due at the end. 
Sure. Many of our customers are authors, speakers, or trainers that have a book, workbook, PowerPoint, curriculum, or a workshop that they would like to adapt into an online course. Contact us and let's discuss your project.
Yes, we can create content for live trainings, online courses, or blended learning courses. 
Yes, we can. Our company started thirteen years ago as an online marketing firm. Contact us to talk about your needs.
Combine your video with animation
Some of the most creative video editing we've produced has included animation. Visit our animation portfolio and see how we can take your video footage to the next creative level.

In Need of Video Services?
The URL dr offers a variety of video production and animation services. To learn more about how we can help you, visit these pages on our site.
Looking to Produce an Online Course?
E-learning is an effective way to teach and train your audience. Our courses are creative, engaging, and entertaining. See what we can do for you.