Off-the-shelf training for your team
Want your own e-learning academy or online training center quickly and on a budget? The KnowledgeBANK off-the-shelf training programs, offers over 1,000 pre-made microlearning and full-length courses at a fraction of the cost of developing them yourself. All off the shelf training courses are 100% SCORM compliant and ready for your LMS system or ours. 
Features of Off-The-Shelf Training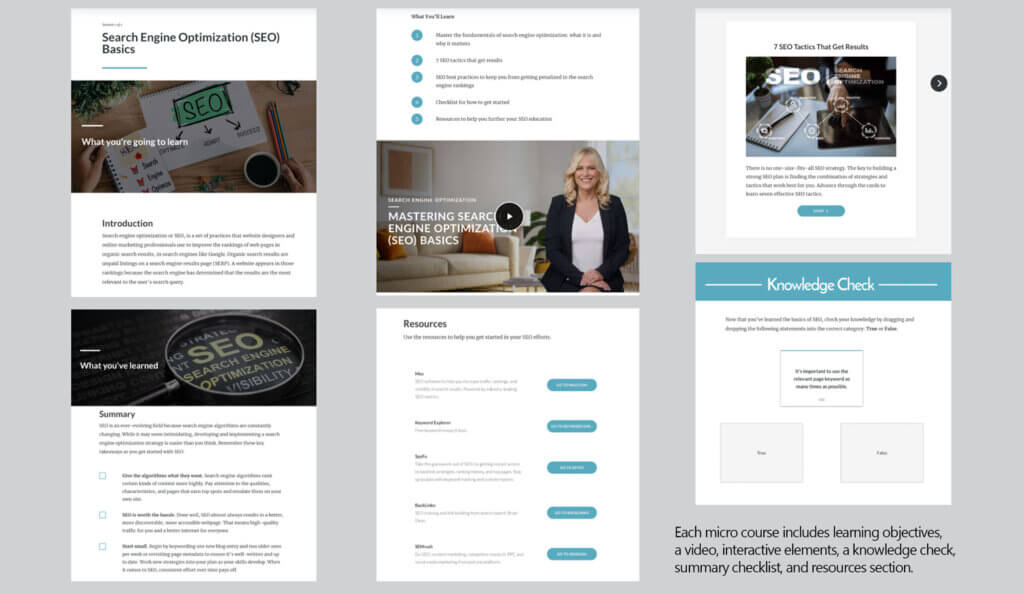 Explore All the Off-The-Shelf Training Courses
Pick the off-the-shelf training  content titles that will resonate the best with your learners.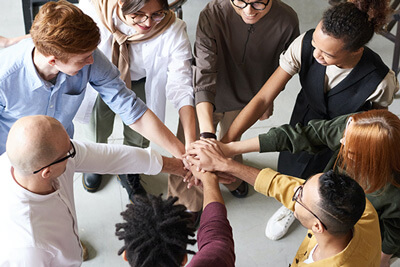 Diversity & Inclusion Courses
10 titles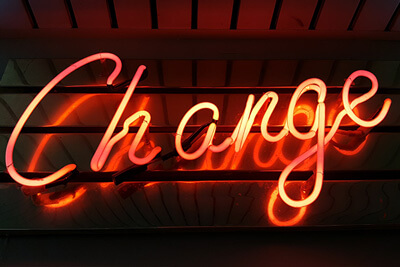 Change Management Courses
24 titles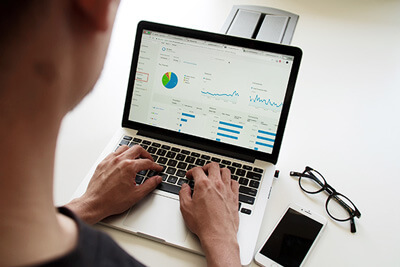 Marketing Courses
117 titles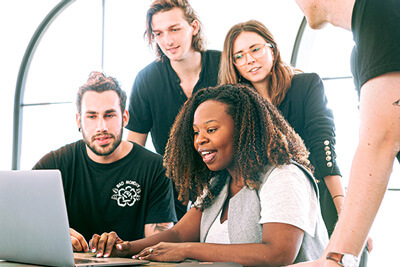 Team Management Courses
62 titles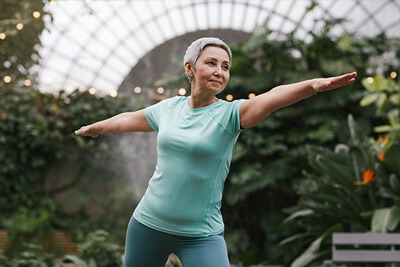 Health & Wellness Courses
18 titles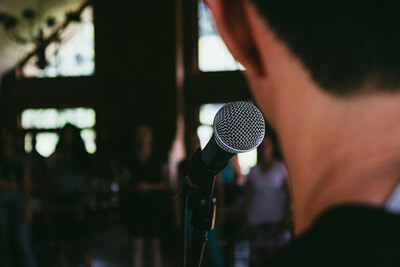 Communication Courses
51 titles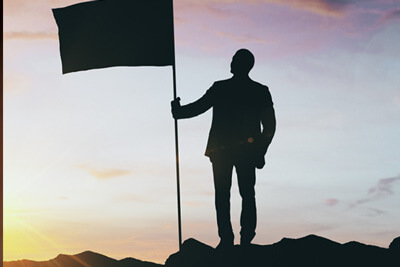 Leadership Courses
48 titles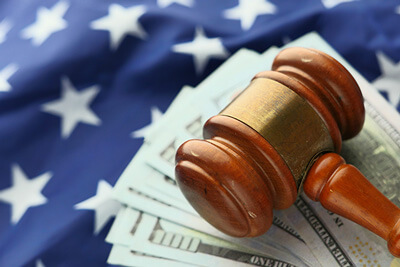 Business Ethics Courses
19 titles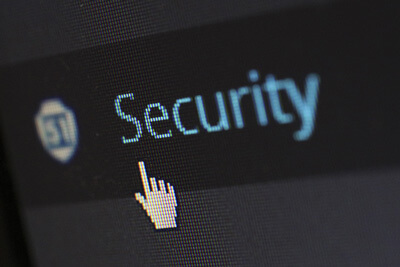 Security Awareness Courses
14 titles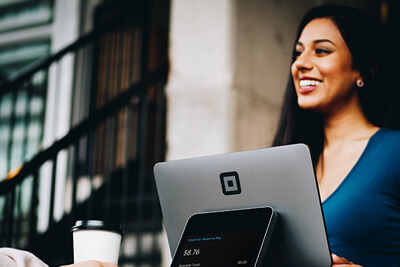 Customer Service Courses
50 titles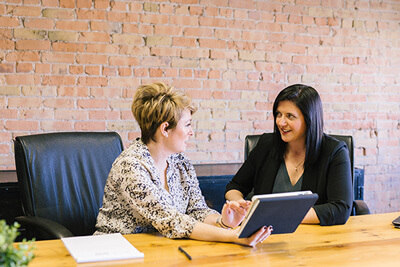 Human Resources Courses
57 titles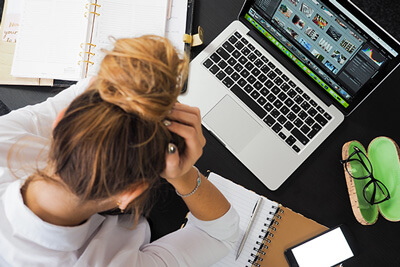 Stress Management Courses
16 titles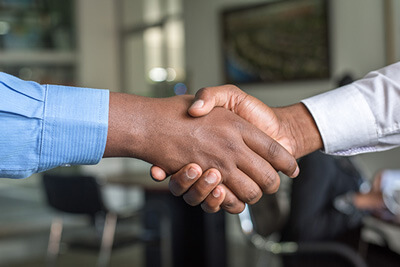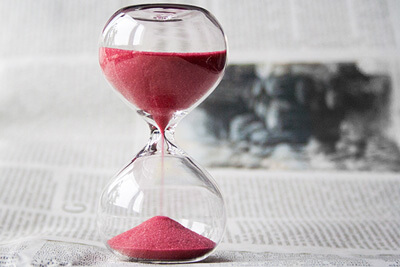 Time Management Courses
23 titles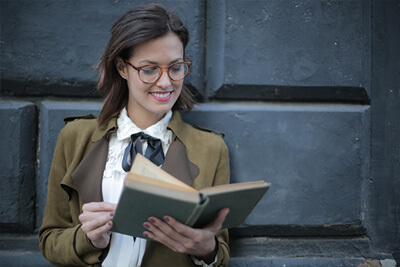 Personal Development Courses
26 titles
Additional Services for
Off-The-Shelf Training Programs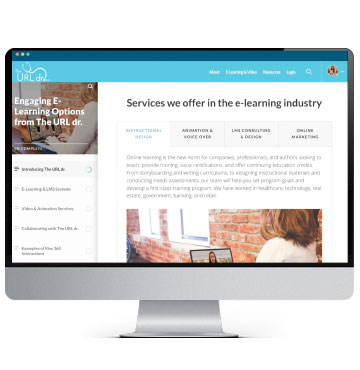 Choose the Right LMS system
Use our LMS platform and forego the price of development, purchase the off the shelf training courses for your existing LMS, or let us design a custom LearnDash LMS just for your content.
Learning Management Systems (LMS)
You have the choice of using our LMS system with a custom registration page, eliminating the development expense of your own LMS, or we'll custom design a LearnDash LMS for your courses at a flat rate. If you have an existing LMS, purchase our KnowledgePLAY games and KnowledgeBANK off the shelf training courses to use with an unlimited number of learners on one domain. Pick the option that works best for your learning program and your budget.
Gamification in Storyline
With the highly customizable options that Storyline offers, we can program games and simulations.  
The URL dr offers a line of themed e-learning games built in Articulate Storyline called KnowledgePLAY. Our games are "semi" off the shelf content and significantly cut down on course development costs. We add your content to one of six different themed game designs including pirates, wild west, superheroes, corporate, haunted house, and sports.
Experience the fun of e-learning in a competitive game environment. Test drive our pirate game and see how entertaining we can make your learning experience.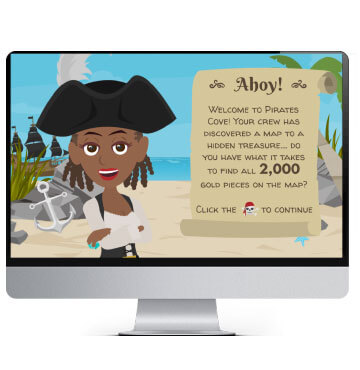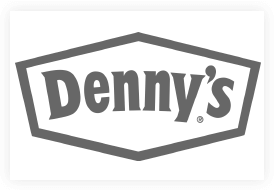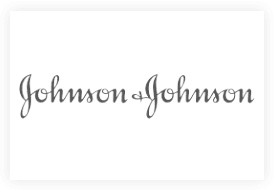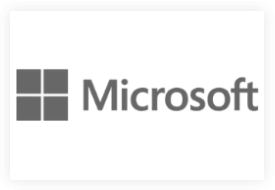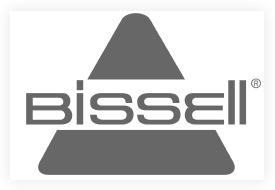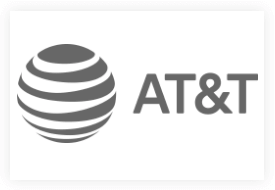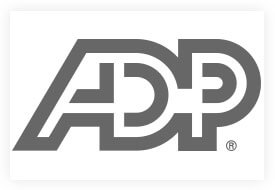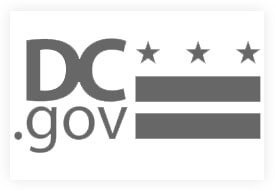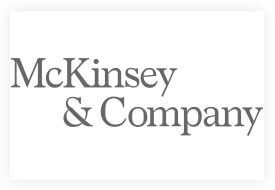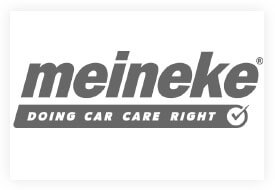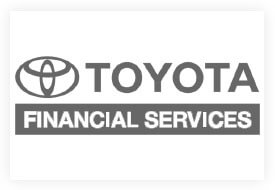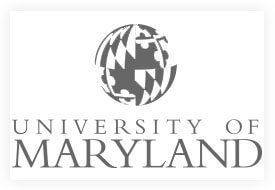 Don't take our word for it
See what our customers have said about working with The URL dr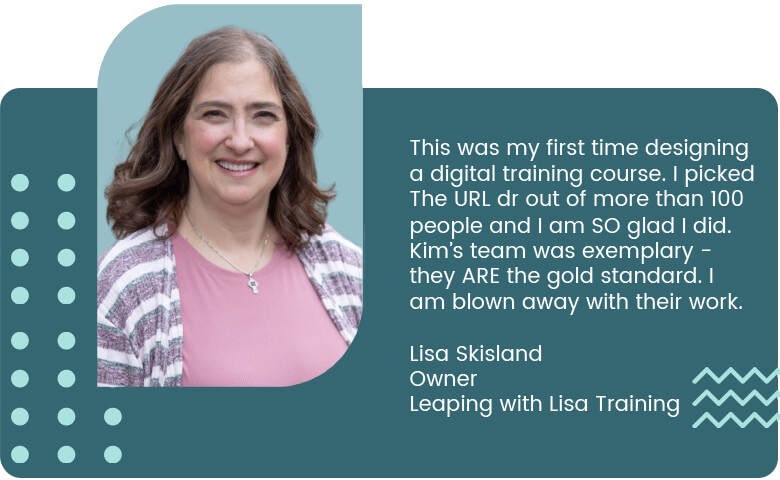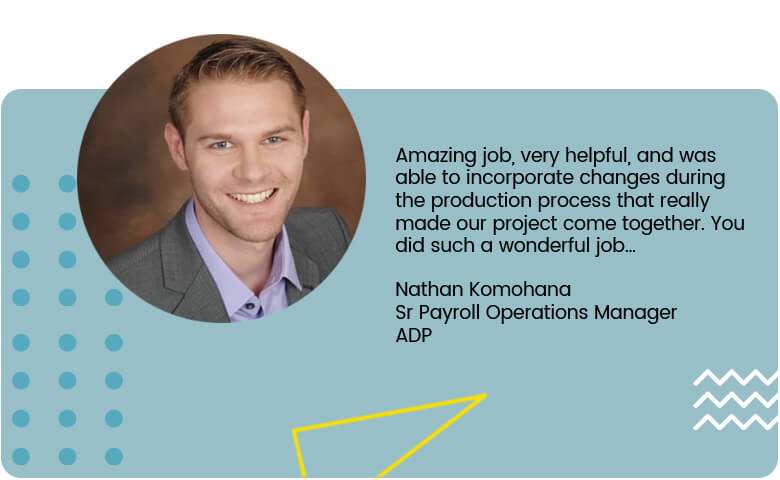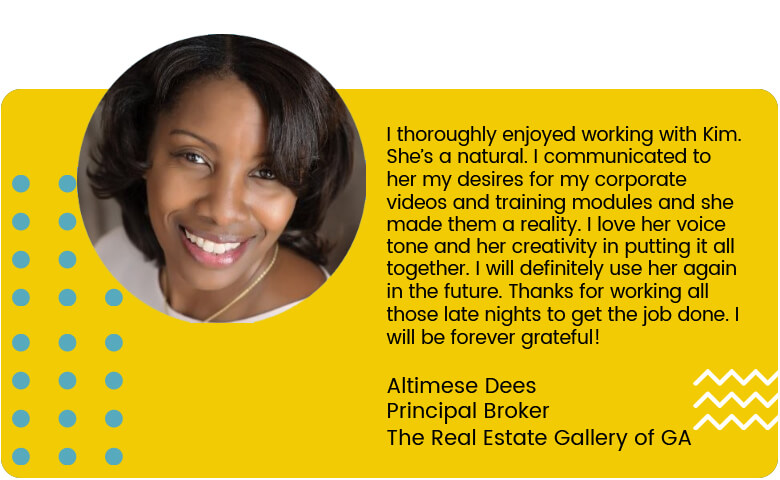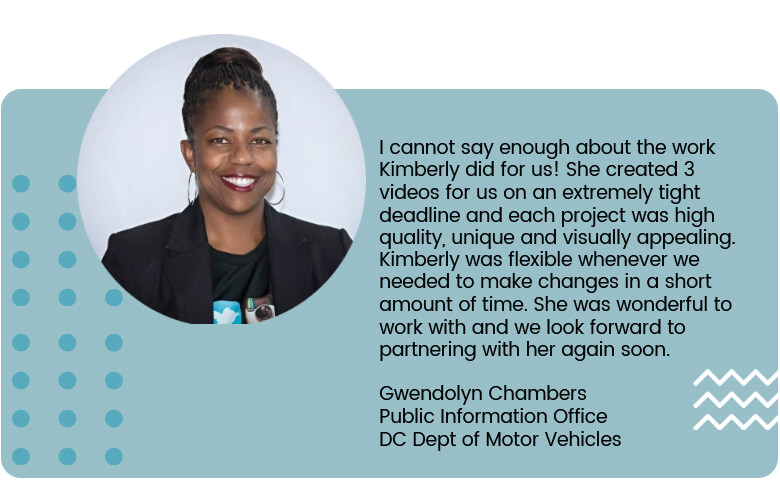 FAQ's about E-learning Courses
Curriculum Writing & Design
Yes! Gamification can really enhance the learning experience. The URL dr offers KnowledgePLAY, a pre-made line of games that can significantly cut down on development time. Test drive our sample courses to see gamification in action.
We suggest allowing six to twelve weeks for a course with a 30 to 60 minute seat time. Our current production schedule and how long it takes for you to provide information and feedback can impact the turnaround time of your course. For courses with multiple lessons and seat times of longer than one hour, please contact us for a quote.
The first thing we'll have you do is fill out an onboarding questionnaire and quote form. This gives you the opportunity to tell us what you want your finished course and video to look like. We'll need you to provide content or existing curriculum (if it exists), access to SMEs, any video footage you want to use, any graphics or images you have, your branding guide, and your logo in a .png file format. 
Absolutely. E-learning projects can be daunting, especially for first timers. We offer consulting services to help you figure out what kind of learning courses to make, which LMS system to pick, how to organize your process to produce your course, how to pick assessments, etc. Contact us for a free 30 minute consult about your project.
Our e-learning creation and design services are billed at an hourly rate. Our video creation and design services are billed by the finished minute of video. Please contact us for an estimate.
Yes. We require 50% of any project upfront. We'll bill the remaining balance in milestones throughout the project, with the balance due at the end. 
Sure. Many of our customers are authors, speakers, or trainers that have a book, workbook, PowerPoint, curriculum, or a workshop that they would like to adapt into an online course. Contact us and let's discuss your project.
Yes. We can create content for live trainings, online courses, or blended learning courses. 
Yes, we can. Our company started thirteen years ago as an online marketing firm. Contact us to talk about your needs.
Vyond animation to engage your audience
Some of the most creative video editing we've produced has included animation. Visit our animation portfolio and see how we can take your video footage to the next creative level.
In Need of Video Services?
The URL dr offers a variety of video production and animation services. To learn more about how we can help you, visit these pages on our site.
Looking to Produce an Online Course?
E-learning is an effective way to teach and train your audience. Our courses are creative, engaging, and entertaining. See what we can do for you.