What do you want to teach today?
Custom e-learning solutions are a great way for companies to onboard new employees, teach customers how to use a product or service, provide training, and issue certifications. Our staff has created over 1,000 e-learning videos and custom e-learning courses for industries in healthcare, technology, real estate, and marketing. Find out all the creative ways we can engage and teach your audience. Explore our e-learning course development services below.
E-learning Course Development Options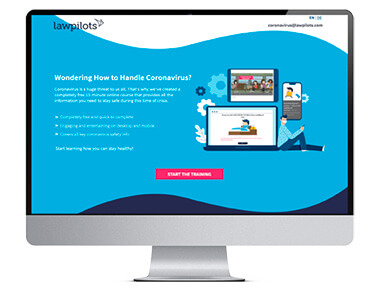 We'll work with you to design your curriculum program and materials to achieve your desired outcomes.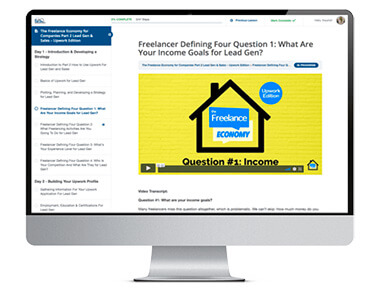 We work in a variety of learning management systems with and without SCORM/TINCAN compatibility.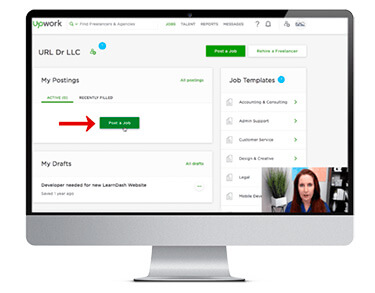 Need to demonstrate a cloud-based software product? Our demo videos help you educate and lead your team and audience.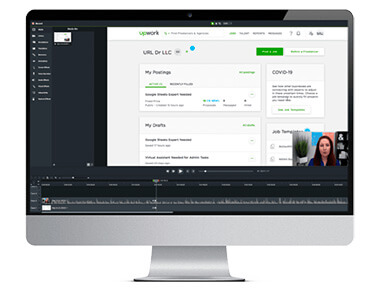 We use Adobe Premier and Camtasia for video editing. We work with client provided footage, b-roll, animation, or screen capture to make you look great.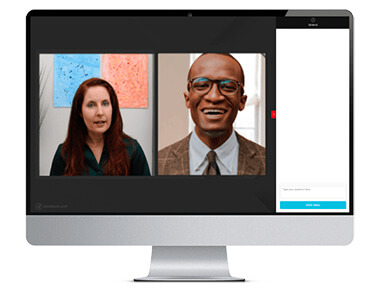 From e-learning industry research projects to helping you pick the right LMS system for your needs, we answer your questions and help you solve problems.
Custom E-learning Solutions
Make your content interactive with e-learning course development that includes drag-and-drop, matching, clickable graphics, multiple choice, and fill-in-the-blank exercises.
Let us design branded workbooks, PDFs, reference guides, and tools to enhance your e-learning course and help learners when they're offline.
Leaderboards, competitions, timed activities, games, and badges all get learners excited and enhance participation. Let's talk about custom e-learning solutions for your courses.
Short quizzes throughout your e-learning course and a final test in a variety of formats can improve comprehension.
Online videos used in combination with live interactive online learning events, webinars, and one-on-one coaching sessions can enhance learning and retention in your e-learning course.
Let us turn your e-learning course ideas into eye-catching visual designs and storyboards, transforming complex information into engaging content that meets your objectives.
Our in-house voice over, video and animation experts can handle your content production from start to finish and put the final touches on your e-learning course. 
Whether you need light editing, a complete rewrite, or the content created from scratch, we have the ability to write your content for any elearning development project.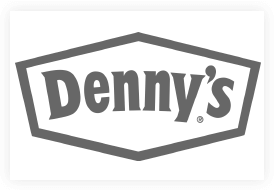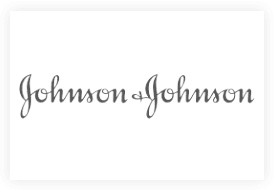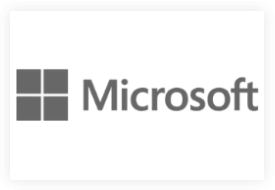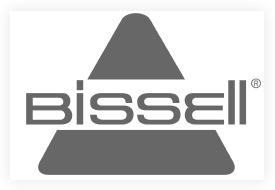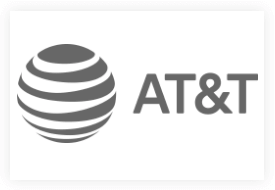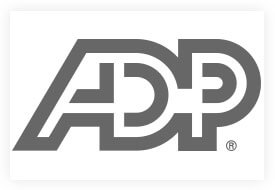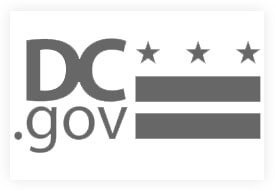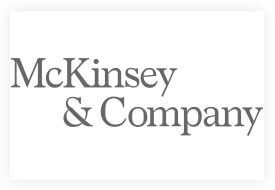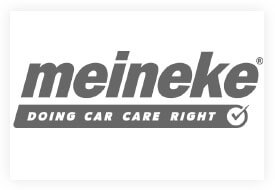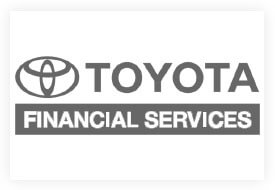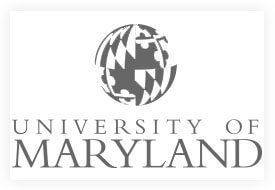 Don't take our word for it
See what our customers have said about working with The URL dr for e-learning course development and custom e-learning solutions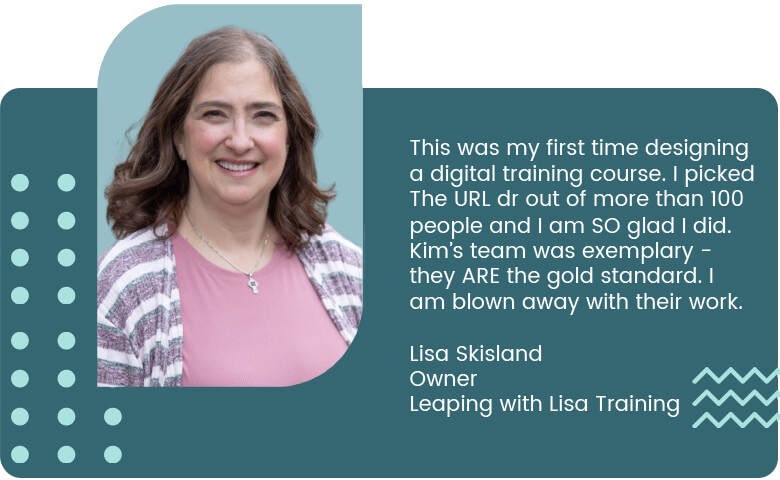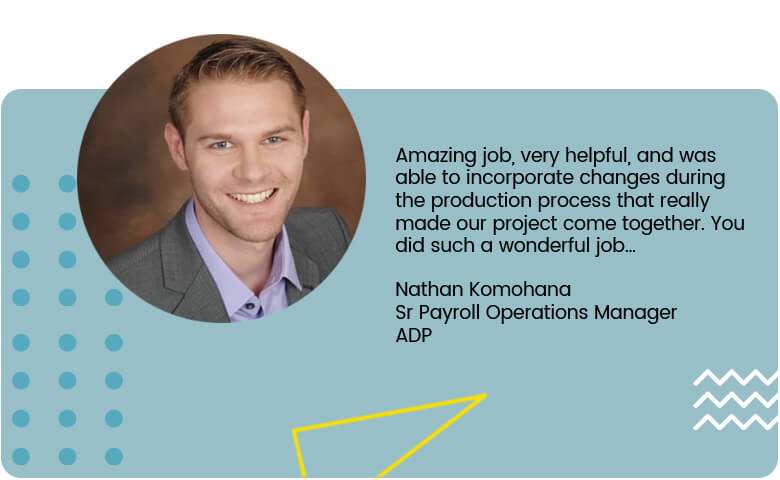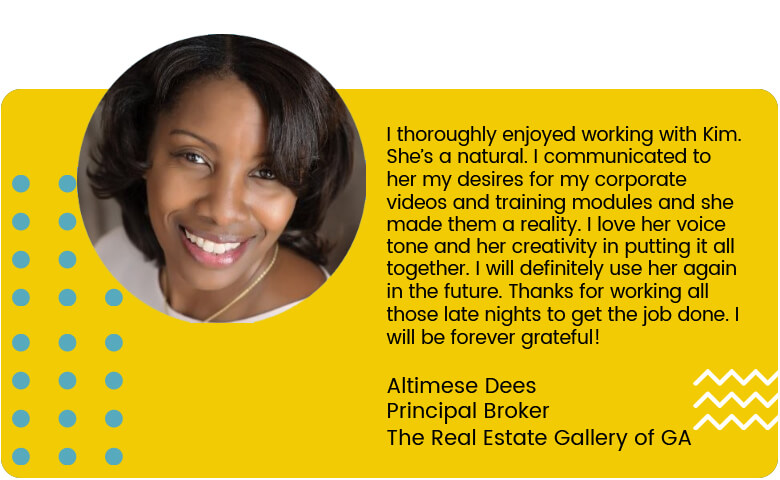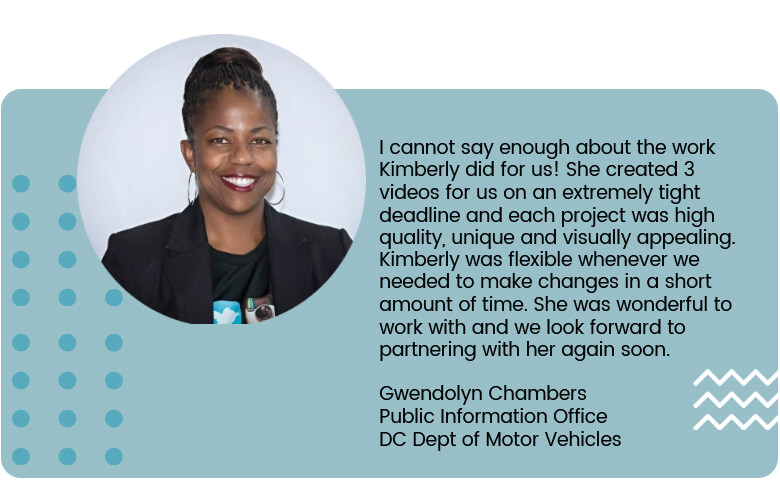 FAQ: Custom E-learning Development
Curriculum Writing & Design in Custom E-learning
Gamification in Custom E-learning Solutions
Yes! Gamification can really enhance the learning experience. The URL dr offers KnowledgePLAY, a pre-made line of games that can significantly cut down on development time. Test drive our sample courses to see gamification in action.
Video for Custom E-learning
Time Frame for E-learning Course Development
We suggest allowing six to twelve weeks for a course with a 30 to 60 minute seat time. Our current production schedule and how long it takes for you to provide information and feedback can impact the turnaround time for your course. For courses with multiple lessons and seat times of longer than one hour, please contact us for a quote.
The first thing we'll have you do is fill out an onboarding questionnaire and quote form. This gives you the opportunity to tell us what you want your finished course and video to look like. We'll need you to provide content or existing curriculum (if it exists), access to SMEs, any video footage you want to use, any graphics or images you have, your branding guide, and your logo in a .png file format. 
Absolutely. E-learning projects can be daunting, especially for first timers. We offer consulting services to help you figure out what kind of learning courses to make, which LMS system to pick, how to organize your process to produce your course, how to pick assessments, etc. Contact us for a free 30 minute consult about your project.
Custom E-learning Development Costs
Our e-learning creation and design services are billed at an hourly rate. Our video creation and design services are billed by the finished minute of video. Please contact us for an estimate.
Yes. We require 50% of any project upfront. We'll bill the remaining balance in milestones throughout the project, with the balance due at the end. 
Elearning Development of Live Trainings
Sure. Many of our customers are authors, speakers, or trainers that have a book, workbook, PowerPoint, curriculum, or a workshop that they would like to adapt into an online course. Contact us and let's discuss your project.
Yes, we can create content for live trainings, online courses, or blended learning courses. 
Custom E-learning Marketing
Yes, we can. Our company started thirteen years ago as an online marketing firm. Contact us to talk about your needs.