Rise course development for engaging e-learning
Articulate Rise 360 offers a clean and modern frame in a vertical scrolling design for your e-learning course. From short micro-courses of ten minutes to large certification courses of fifteen hours, our Rise course development team knows how to present your content for maximum retention and engagement, so your learners will look forward to trainings instead of loathing them. 
Features of Articulate Rise Courses
Knowledge Checks
Rise 360 has quiz functionality that allows you to test learner comprehension. We can set courses so that a certain percentage must be met on quizzes to proceed or finish with a certificate.
Audio & Video
Rise courses can include embedded audio and video files. The URL dr offers voice over services, animation, b-roll, screen capture, and mixed media videos for your Rise courses.
Images w/Hot Spots
Images can be turned into interactive elements with text, video, and audio through the hot spot feature. Click a hot spot on an image, and your content will appear in a pop-up box.
Flash Cards
Flash cards are a great way to increase learner comprehension and maintain engagement. Use images and text to test knowledge throughout your course.
SCORM or Tin Can
Articulate Rise 360 courses can be exported in the following file formats: cmi5, xAPI (Tin Can), SCORM 2004, SCORM 1.2, or AICC.
Scenarios
Articulate Rise includes engaging interactive scenarios. These can bring your content to life with real characters and scenes. Use for content delivery or knowledge checks.
Rise Courses vs Storyline Courses
Articulate gives us two choices for authoring your e-learning course: Rise 360 and Storyline. They each offer a variety of options and features that you'll want to consider when deciding what type of course to make. 
Articulate Rise 360 allows for faster development, thereby cutting the cost to create your course. Its design features a scrolling lesson vs the horizontal progressing slides in Storyline. If a seamless mobile experience is important to you, Rise courses are responsive and automatically adapts to different screen sizes, whereas Storyline is restricted to its slide dimensions.
Storyline does offer more customization capabilities and extensive interactivity. It can also be used for software simulation activities. One way to get the best of both worlds is to important Storyline elements into Rise with the block import feature.
Rise 360 Case Study: Lawpilots
When Coronavirus broke out and companies were forced to implement safety procedures for employees overnight, the German based company Lawpilots saw a need for online training that could help its corporate clients. 
The URL dr helped their in-house design team by designing this safety course in Articulate Rise 360, utilizing a combination of learning elements to make this serious subject interactive and fun. 
To make the course more engaging, the animation team at The URL dr created animated Vyond videos to highlight various aspects of the course content.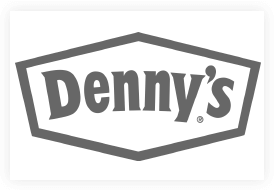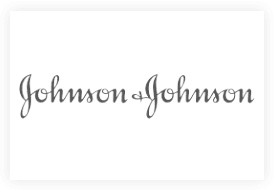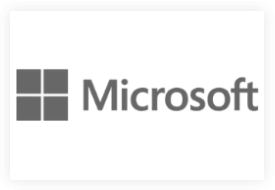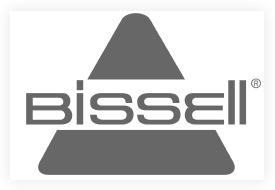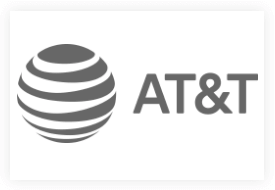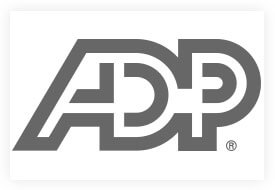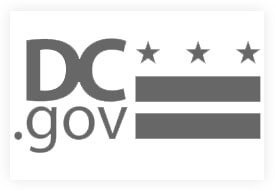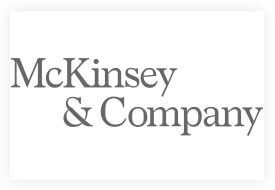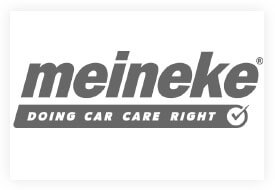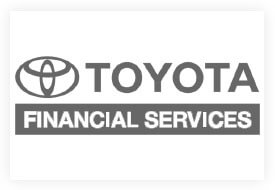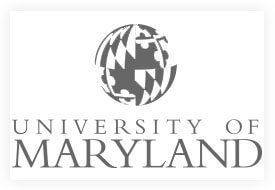 Don't take our word for it
See what our customers have said about working with The URL dr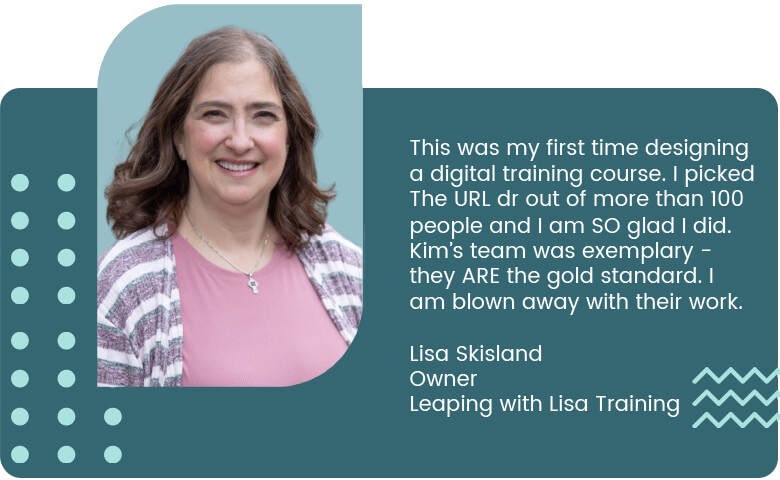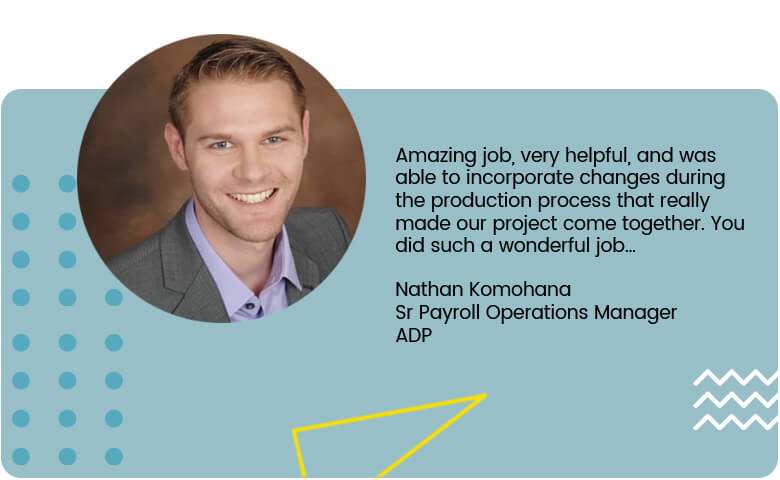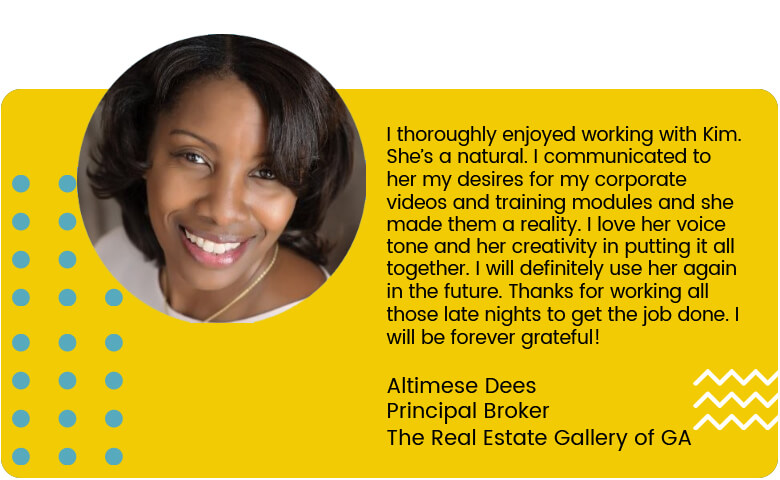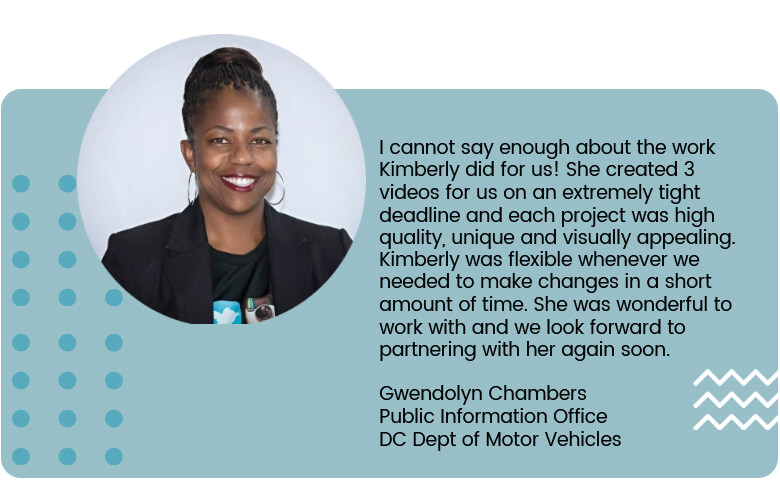 FAQ's about Rise Course Development
Curriculum Writing & Design of Rise Courses
Yes! Gamification can really enhance the learning experience. The URL dr offers KnowledgePLAY, a pre-made line of games that can significantly cut down on development time. Test drive a sample Rise 360 course to see gamification in action.
Time Frame for Rise Courses
We suggest allowing six to twelve weeks for an Articulate Rise course with a 30 to 60 minute seat time. Our current production schedule and how long it takes for you to provide information and feedback can impact the turnaround time for your course. For courses with multiple lessons and seat times of longer than one hour, please contact us for a quote.
The first thing we'll have you do is fill out an onboarding questionnaire and quote form. This gives you the opportunity to tell us what you want your finished course and video to look like. We'll need you to provide content or existing curriculum (if it exists), access to SMEs, any video footage you want to use, any graphics or images you have, your branding guide, and your logo in a .png file format. 
Absolutely. E-learning projects can be daunting, especially for first timers. We offer consulting services to help you figure out what kind of learning courses to make, which LMS system to pick, how to organize your process to produce your course, how to pick assessments, etc. Contact us for a free 30 minute consult about your project.
Costs of Rise Course Development
Our e-learning creation and design services are billed at an hourly rate. Our video creation and design services are billed by the finished minute of video. Please contact us for an estimate.
Yes. We require 50% of any project upfront. We'll bill the remaining balance in milestones throughout the project, with the balance due at the end. 
Sure. Many of our customers are authors, speakers, or trainers that have a book, workbook, PowerPoint, curriculum, or a workshop that they would like to adapt into an online course. We can take whatever materials you have and adapt them for you. Contact us and let's discuss your project.
Yes, we can create content for live trainings, online courses, or blended learning courses. 
Yes, we can. Our company started thirteen years ago as an online marketing firm. Contact us to talk about your needs.
Articulate Storyline Development
Designing courses in Storyline allows for high levels of customization, interaction, and gamification. Visit our Articulate Storyline page and see how we can take your course content to the next creative level.
In Need of Video Services?
The URL dr offers a variety of video production and animation services. To learn more about how we can help you, visit these pages on our site.
Looking to Produce an Online Course?
E-learning is an effective way to teach and train your audience. Our courses are creative, engaging, and entertaining. See what we can do for you.