LearnWorlds LMS: Unleash the Power of Customization
Features of LearnWorlds LMS
Interactive Video
Supercharge your videos with interactions that pull the learner into your content. Add quiz questions, knowledge checks, branching, pop ups, and interactive transcripts to take learning to another level.
Flat Fee Pricing Model
A surprisingly affordable flat fee pricing model allows small and mid-sized businesses to utilize all of this platform's enterprise level features. Add that it's SCORM compatible and it beats the competition.
Mobile App Builder
Build the perfect branded mobile app for your learners with zero coding. Stunning designs. Sell your courses through the Apple and Android app stores to maximize your income.
B2B Group Management
Sell hundreds or thousands of course seats to groups and manage with ease. Features bulk user imports, mass emailing functionality, auto tagging, and custom branded login pages for different users.
SCORM Courses
We specialize in building LearnWorlds sites that work with SCORM courses. If your courses were built in Articulate Storyline or Articulate Rise 360, we can accommodate your files. Discuss today with a LearnWorlds developer.
API / Custom Integrations
Our websites need to talk to other sites and apps. Our LearnWorlds developers can integrate your site with other vendors, suppliers, and online marketing systems to share information back and forth.
LearnWorlds LMS Development
LearnWorlds Set Up for SCORM Courses
Our LearnWorlds developers specialize in setting up LearnWorlds to serve SCORM courses. These interactive courses offer the most engagement and entertainment for your learners, in addition to having higher content retention rates.
Courses Designed in Articulate Rise
Rise courses are the most mobile friendly and feature responsive design that plays well in LearnWorlds. The sleek, scrolling design of Rise courses give a clean look this style of online learning.
Courses Designed in Articulate Storyline
The ability to program and custom design Storyline makes it a favorite with larger clients. Voice overs, automatic video play, gamification, and menu based direction give courses in LearnWorlds a professional flair.
LearnWorlds Built In Marketing Tools
Once your online courses are done, you'll be able to utilize LearnWorlds best-in-class marketing and sales tools. From coupons and promotions to affiliate marketing, everything is built in.
Memberships & Subscriptions
Membership sites allow course authors to benefit from the convenience of recurring revenue. LearnWorlds courses can be set up as subscriptions, course bundles, free trials, or limited time cohorts. 
Integration with tools you already use
LearnWorlds connects with platforms you use and love, including MailChimp, ConvertKit, ActiveCampaign, AWeber, and more.
LearnWorlds LMS Systems We've Designed

Learn dog safety, reward based dog training, and dog bite prevention in these online engaging courses from Dogsurance. This site is integrated with the company's WordPress site through Zapier automations.

When consultant Pam Green wanted a learning academy for her corporate B2B clientele, she turned to The URL dr and site featuring over 125 of our interactive off-the-shelf SCORM courses in dozens of business soft skill topics.

Real estate mogul Bobby Castro and wife Sophia, are using interactive video in LearnWorlds to launch their new Upsiders training. A free course will serve as a funnel to other online learning experiences for personal growth.

KnowledgeBANK features over 700 micro courses on dozens of business soft skill topics. Made for single subject focus, each course ranges in length from five to fifteen minutes in length. Learners earn downloadable certificates.

This site is required to comply with strict licensing and real estate regulations in New Jersey and Pennsylvania. LearnWorlds provided a safe and dependable platform for continuing education and college credits.

Tevoro will feature a collection of courses, in both video and SCORM formats. Screen capture recorded PowerPoints will be paired alongside interactive courses designed in Articulate Rise.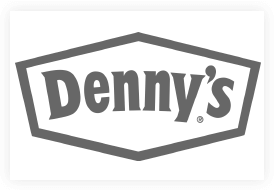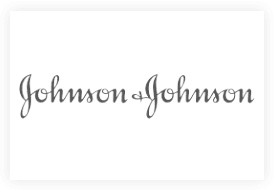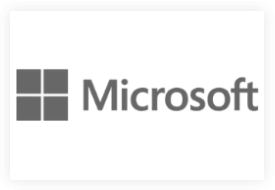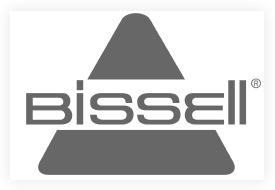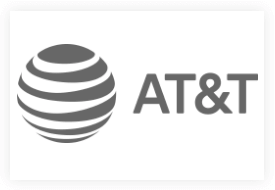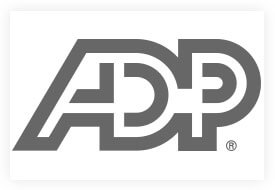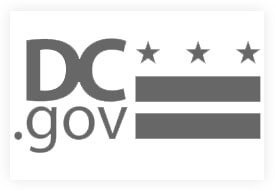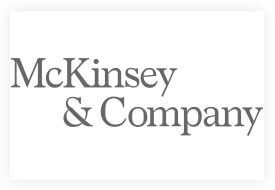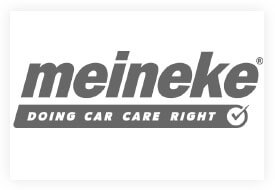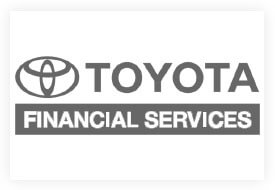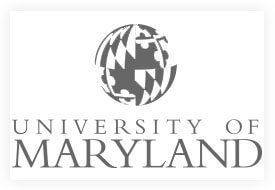 Don't take our word for it
See what our customers have said about working with The URL dr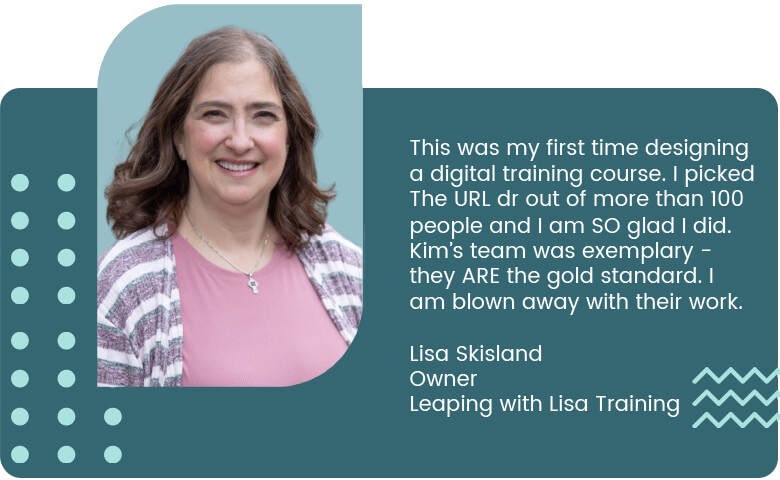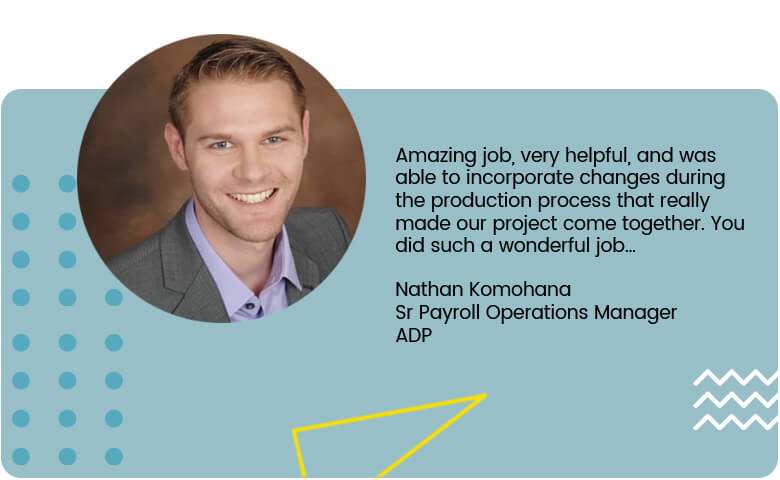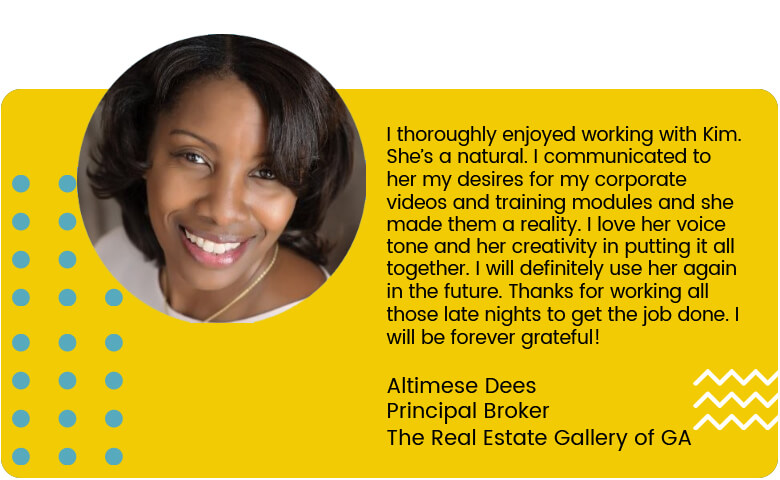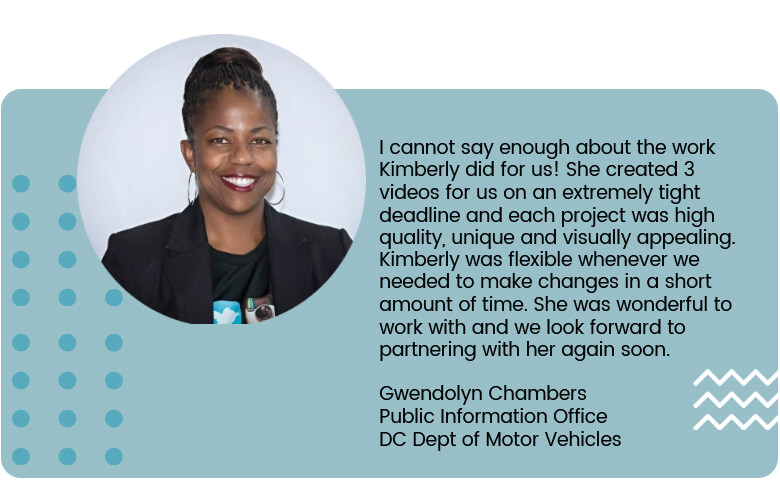 Video Editing and Production
From how-to explainer videos and promotional videos to video created for e-learning courses, Our video production services offer you a range of ways to enhance your business and your online courses.
In Need of Other Web Services?
The URL dr offers a variety of website design and development services. To learn more about website projects, LearnDash build outs, and e-commerce launches, visit these pages on our site.
Looking to Produce an Online Course?
E-learning is an effective way to teach and train your audience. Our courses are creative, engaging, and entertaining. See what we can do for you.