What LMS services and system do you need?
With so many learning management systems (LMS) to choose from, it can be a bit daunting to try and figure out which one to use. Elearning systems comes with different functions and features, from LMS with SCORM compliance to shopping carts, gamification to interactive elements. The URL dr is an LMS development company with LMS developers that will help you assess your needs and your budget to determine which elearning systems are the best for your project and your long term needs.
Many of our clients come to us with existing elearning LMS  systems that no longer meet their needs. We have worked with dozens of elearning systems. We're always happy to review what you have in place and make recommendations that will fit your needs and your budget. 
Which Elearning LMS is Best for Your Course?
Teachable: Our Favorite Non-SCORM Elearning LMS System
Teachable is Our favorite elearning LMS system when SCORM and TINCAN are not a requirement. We've been recommending this system to small business clients and authors for the past four years.
At a starting price of $39/month for an unlimited number of users, it can't be beat. Features include quizzes, certifications, a built-in affiliate program, shopping cart, and multiple sales pages.
If you offer coaching services, you'll find a tremendous value in Teachable's features for coaches. Sell coaching time and bundle coaching services with your courses all in one platform for one monthly price.
TalentLMS: Our Favorite LMS with SCORM
If you require SCORM or TINCAN compatibility, our recommendation for small and mid-sized businesses is TalentLMS.
This LMS with SCORM  offers two pricing models, one for total number of users and one for total number of active users starting at $59/month. 
TalentLMS can be used with any courses designed in Articulate Rise 360 or Adobe Captivate, which are our authoring tools of choice for SCORM compliant courses.
LearnDash: the Only Elearning LMS Choice for WordPress
If you want elearning LMS on your WordPress website, the only choice in our book is LearnDash.
SCORM Compliant with E-commerce 
LearnDash is an LMS with SCORM and TINCAN compatibility. It has the capacity for an endless number of customizations with plugins like AffiliateWP, WooCommerce for e-commerce, WooCommerce Subscription, Paid Memberships Pro, and more. 
LearnDash WordPress Managed Hosting
Elearning LMS Sites We've Designed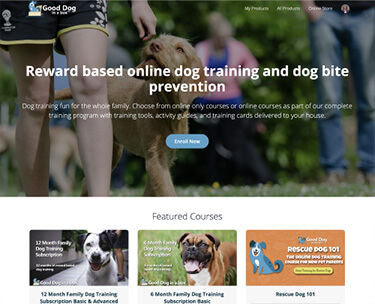 Dozens of online reward based dog training courses fill the Good Dog site. Orders for courses are taken on their main website gooddoginabox.com to sell virtual courses with physical products.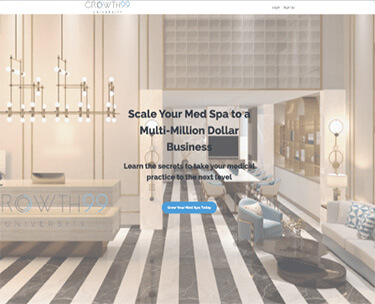 This Teachable site allows Cameron Hemphill, CEO of Growth99, to explain the step-by-step process he's used with Med Spas around the United States to make them more profitable. Courses help build niche markets.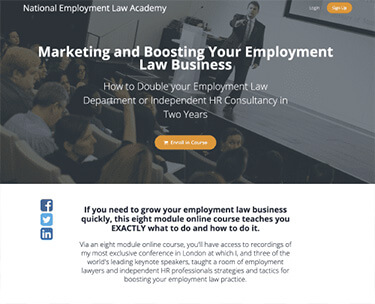 Daniel Barnett demonstrates how to double the revenue of an employment law business. His conferences, taught in the UK, bring his wealth of knowledge to the world through this Teachable site.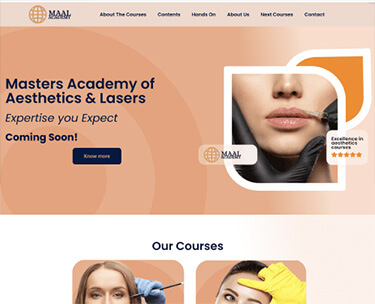 MAAL Academy combines live, in-person training with online courses for a blended learning approach with a huge success rate. Teachable allows students to get necessary pre-work completed before attending live demonstration sessions.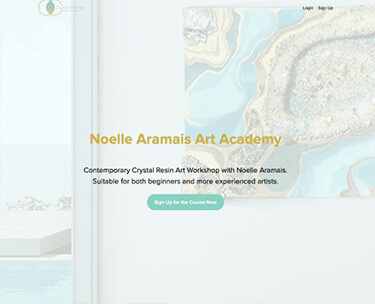 Orgonite Painting
Anything can be taught online, including orgonite painting. Students walk step-by-step through the process of making one of these exquisite paintings. Teachable simplifies the training process for both course author and student.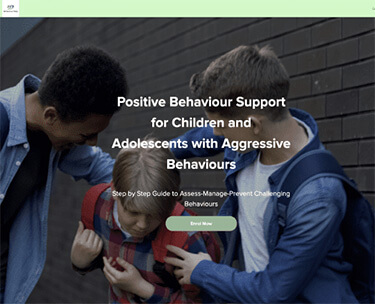 Designed for parents, educators, and professionals, these courses provide training to learn positive ways of helping children behave and manage their emotions. Based in Australia, these courses are available to the world through this Teachable site.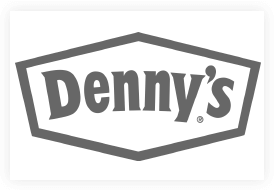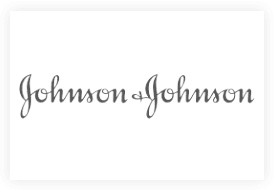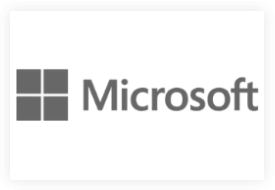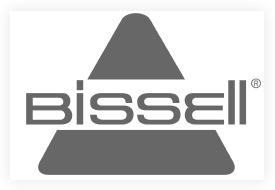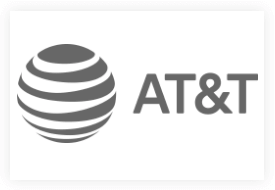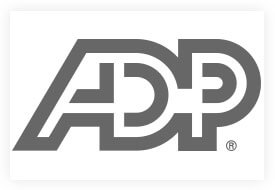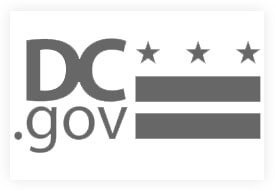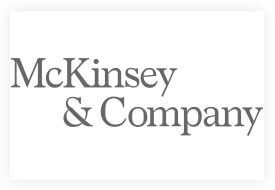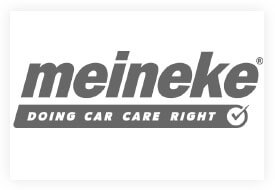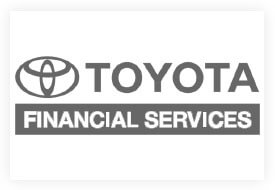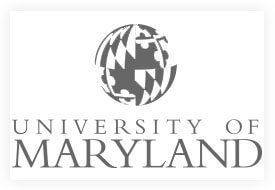 Don't take our word for it
See what our customers have said about working with The URL dr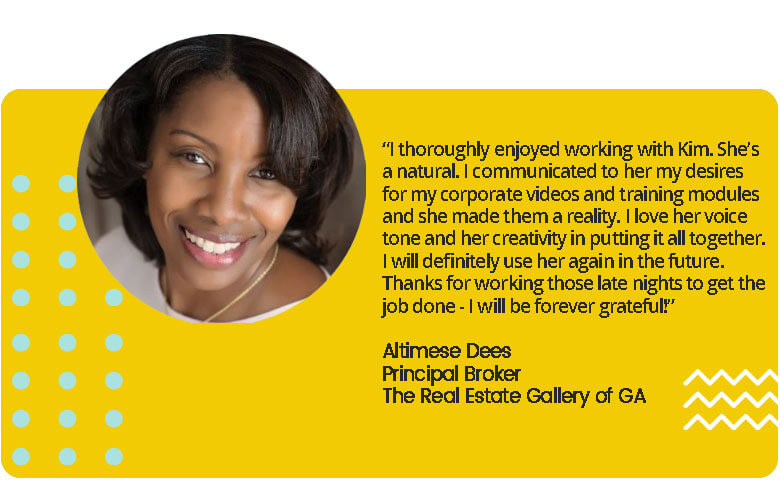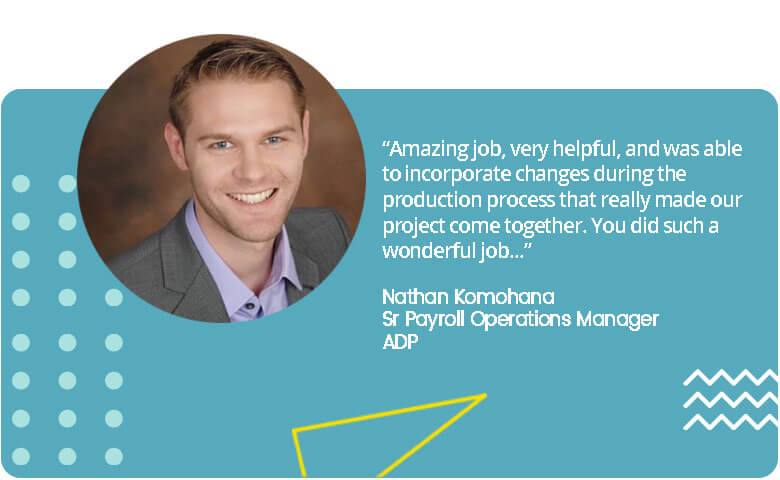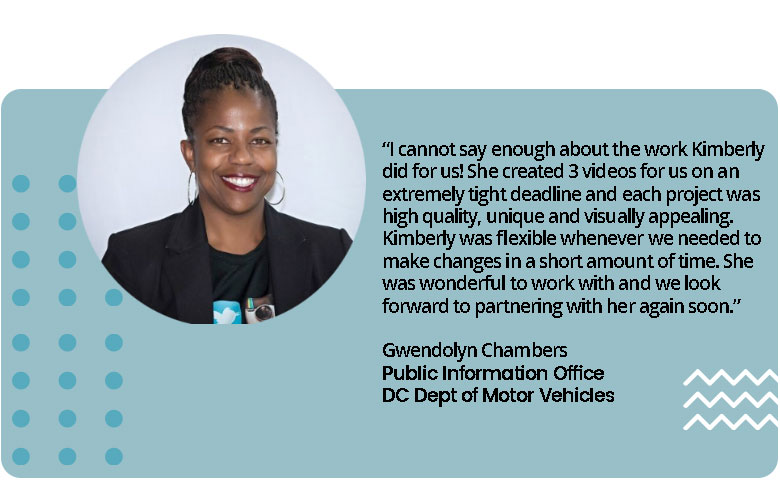 E-learning LMS Has Gone to the Dogs
Good Dog in a box needed an elearning LMS system that allowed an unlimited number of users to access their system for a flat fee that would issue certificates to students who watched their content. 
Teachable was the perfect system for this use case. The site was programmed to by-pass Teachable's payment system and use Good Dog's website for online course purchases, as well as the company's sister site, Good Dog Pro. 
Integrates with 3rd Party systems
The URL dr LMS developers set up Teachable and integrated the elearning systems with WordPress, WooCommerce, MailChimp, and Affiliate WP. Read the full case study.
Elearning Systems Selection
Yes, we can. We offer consulting services to help you choose the perfect LMS system. 
Sure. We can set up your LMS system from scratch or work with an existing system. We can add your courses once we have your LMS system set up. We can also help you manage your LMS system.
Yes. We specialize in the development and setup of LearnDash websites. We also offer managed hosting services for LearnDash and WordPress websites. Contact us for more information and a quote.
Yes, we can. Our company started thirteen years ago as an online marketing firm. Contact us to talk about your needs.
We suggest allowing six to twelve weeks for a custom LMS system buildout. How many courses you add will also impact the production time of your site. Please contact us for a quote on your specific project.
The first thing we'll have you do is fill out an onboarding questionnaire and quote form. This gives you the opportunity to tell us what you want your finished website and LMS system to look like. We'll need you to provide content, your courses, any video footage you want to use, any graphics or images you have, your branding guide, and your logo in a .png file format. It's also helpful to give us three to five sites you like and don't like, in addition to giving us competitor sites to review.
Absolutely. Website and LMS projects can be daunting, especially for first timers. We offer consulting services to help you figure out what kind of LMS system to pick, how to organize your process to produce your course, etc. Contact us for a free 30 minute consult about your project.
We have fixed setup fees for some LMS systems that we deal with frequently. Other LMS projects are completely custom. Please contact us for an estimate.
Yes. We require 50% of any project upfront. We'll bill the remaining balance in milestones throughout the project, with the balance due at the end. 
Articulate Rise 360 Development
Designing courses in Articulate Rise with custom animation and video, is a highly entertaining way to engage your students. Visit our Articulate Rise page and see how we can take your course content to the next creative level.
In Need of Video Services?
The URL dr offers a variety of video production and animation services. To learn more about how we can help you, visit these pages on our site.
Looking to Produce an Online Course?
E-learning is an effective way to teach and train your audience. Our courses are creative, engaging, and entertaining. See what we can do for you.